For this week's edition of 'Utility Follows' we catch up with interiors writer & stylist Dan Hull of interiors, lifestyle & food blog 'millergrey'.
We first stumbled across Dan's Instagram account about 18 months ago and since then have been marvelling at how different corners of his home take shape. With a keen eye for detail and a style that is carefully curated yet not at all contrived, both his Instagram account and blog appear to perfectly portray his lifestyle and his ongoing attempts to create his idealistic vision of home.
We'd been dying to ask where the name of his blog came from. Thankfully, we got the chance to ask this and much more. You can read our conversation below.
- -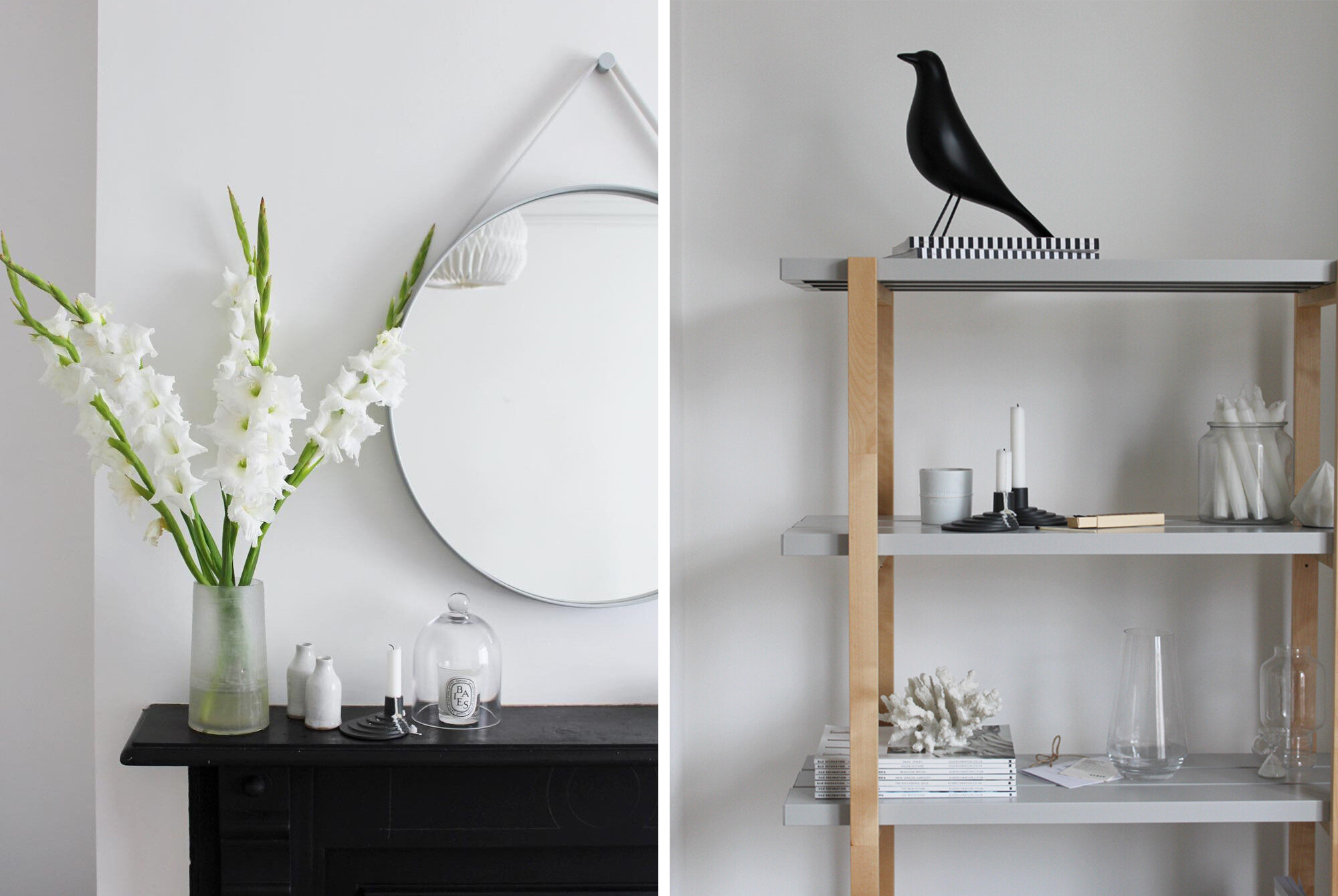 What inspired you to start blogging?
"My background is originally in fashion - styling and art directing mostly although I studied design originally. I moved to London after I graduated and worked for a number of womenswear labels, producing content for their PR and online teams. After 8 years I decided to make the move back up home to the North East and that brought with it quite a big career change. I went from having days filled with creativity to a desk job. I started the blog as something to channel my creativity into. A way of keeping myself sane mostly."
How would you describe Millergrey.com?
"Millergrey is a bit of everything that I'm passionate about really. There's a big focus on interiors but you'll also find recipes and more lifestyle based content too. I suppose it's all of the elements that go into life, tied together by the same aesthetic and approach."

Where did the name 'Millergrey' come from?
"Growing up I was always told I got my creativity from my Grandad, who sadly passed away a few months before I was born. He was a policeman by day but he painted, made furniture, mastered calligraphy… he was such a creative person by all accounts. His middle name was Miller and I always knew if I was going to start something it would include that name somewhere. The grey aspect is quite simply because the chances are if something comes in grey, I'll buy it. I liked the way the two combined sounded like someone's name. (A name far more interesting than my own!)"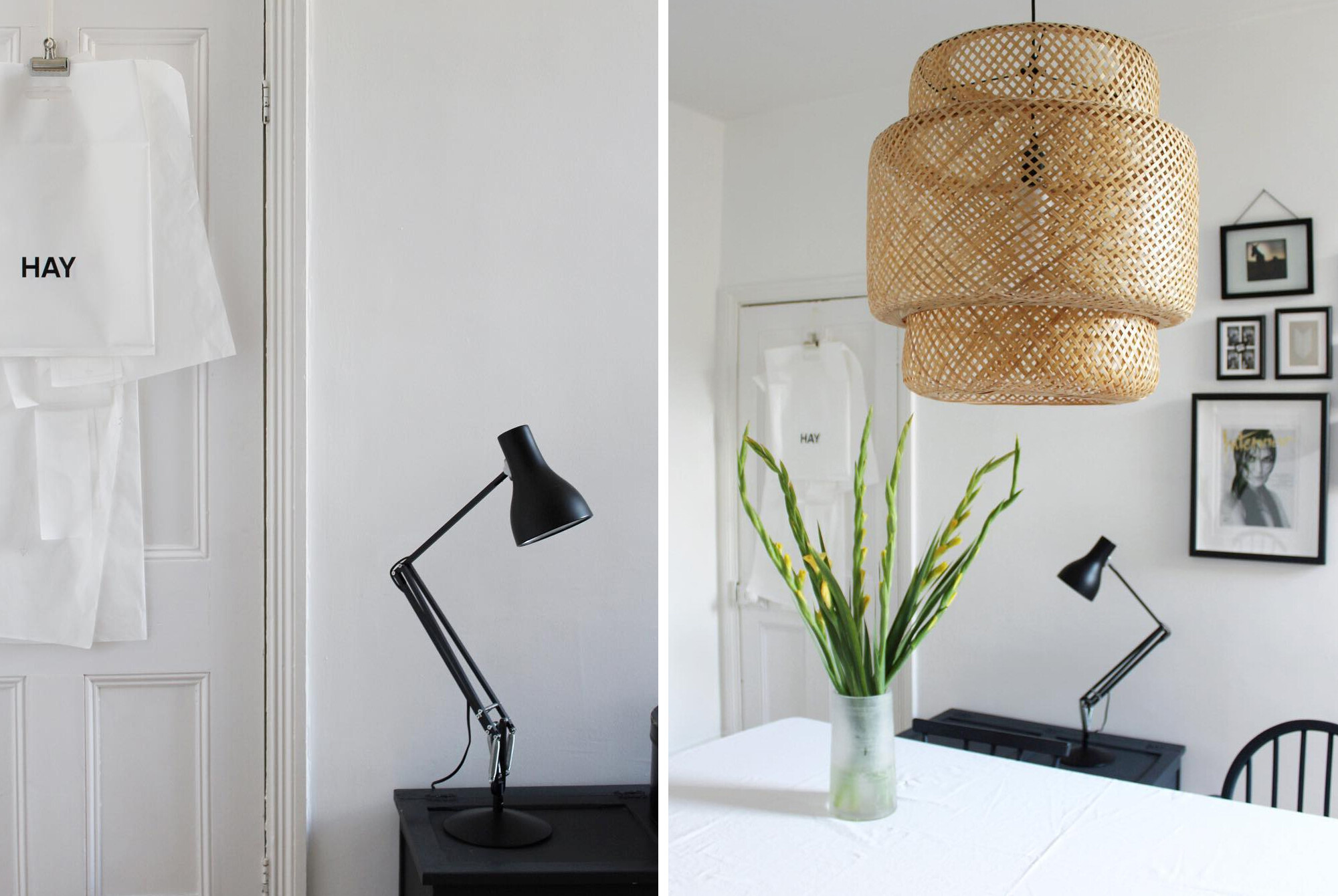 How would you describe your personal style, in your home?
"My home is quite minimal, clean and very white. It doesn't get much natural day light so I went with pure white everywhere to really try and get the most out of it. I always gravitate towards big empty spaces with just a few carefully selected objects in. I'm not really one for clutter or too much furniture."
Does your interior style extend to other areas of your life? (Your wardrobe, the places you visit etc?)
"My interior style is born out of my own personal style really. For a long time I rented flats where it was possible to decorate or alter the furniture so I think those years really honed my own aesthetic, so I really formed my own tastes whilst having to live in other people's. With clothing it's pretty much identical to my home – grey, black and white. A splash of navy if I'm feeling wild. I kind of blend into the flat when I'm in it."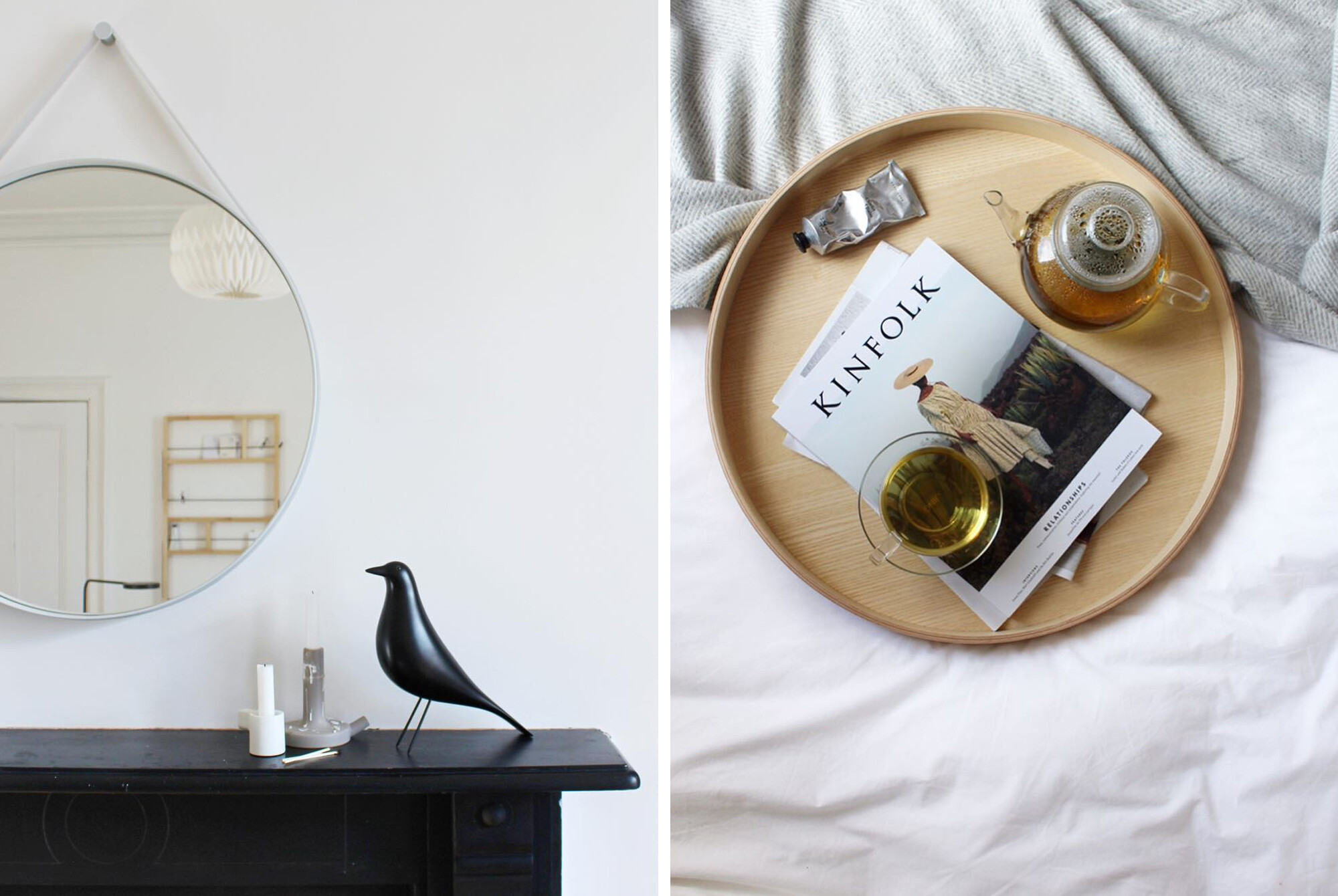 If you could have just one product from Utility, what would it be?
"If I could choose anything it would probably be the JWDA lamp by Menu. I've had my eye on it for the longest time. I love the combination of the burnished brass with the white glass. Lighting is so important in a room and I've learnt from experience I'm never keen on light that is too directional; I like the way the lamp effectively creates a ball of light, rather than anything pointed or focused at something in particular."
Are there any Instagram accounts that you love and think we should be following?
"I've got serious Insta envy for @Catesthill 's kitchen and living room. She does simplicity so beautifully. I love @allthatisshe too, I'm forever in awe of her imagination and her approach to creating images."
Finally, we'd like to do some reading over lunch - which of your recent blog articles should we start with?
"I would take a look at a post I wrote about updating my living room, I think it probably best displays my kind of approach to interiors.
After that I would take a look at the post I wrote about one of the best purchases I've ever made, HAY's strap mirror."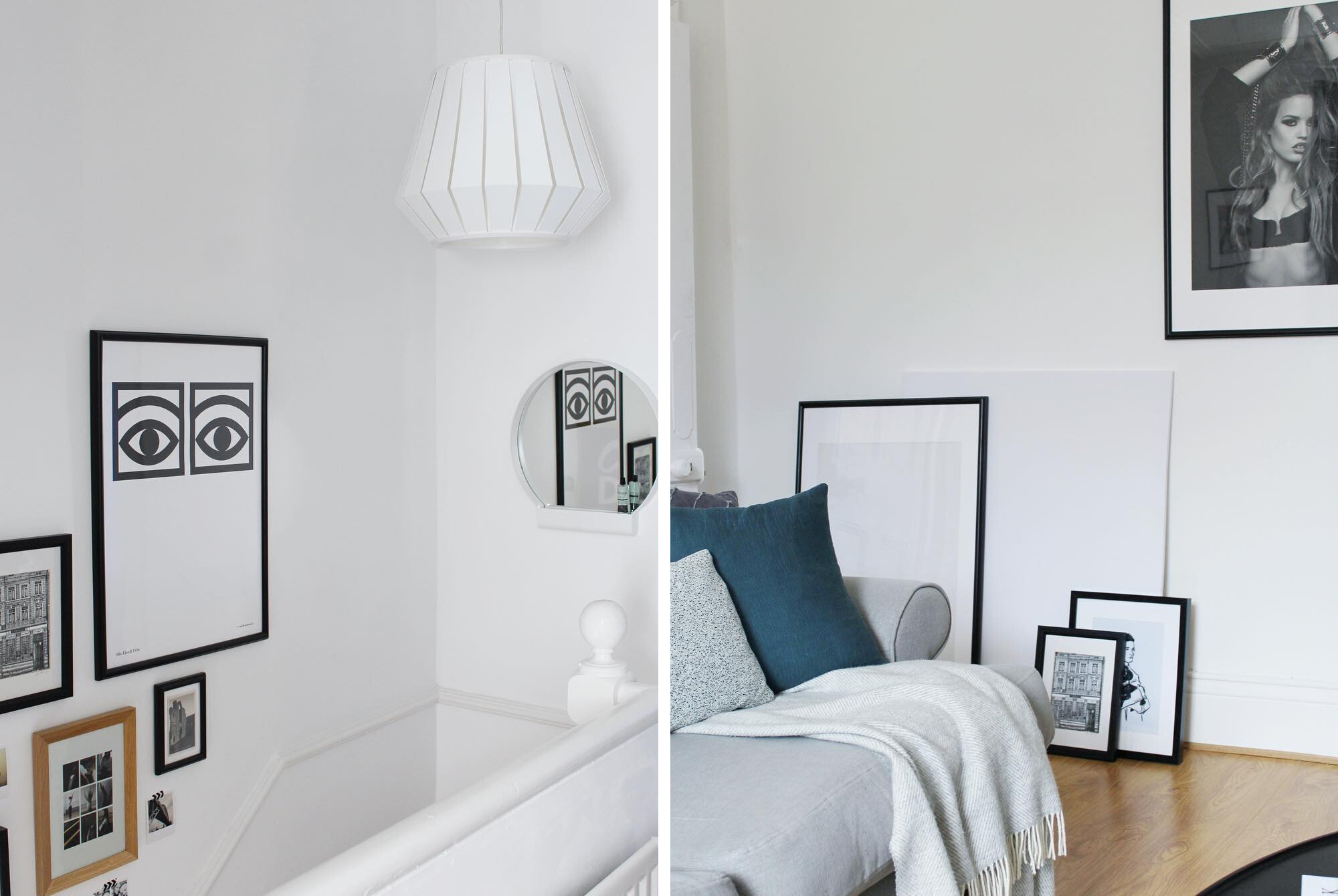 You can find Dan on Instagram here and on his blog here.
- -
Time for more? Utility Follows Hannah Trickett | Hygge: The Art of Danish happiness | Utility Follows Kate Baxter 
Photography Credit: Millergrey