Utility Follows | Hannah Trickett – Hannah In The House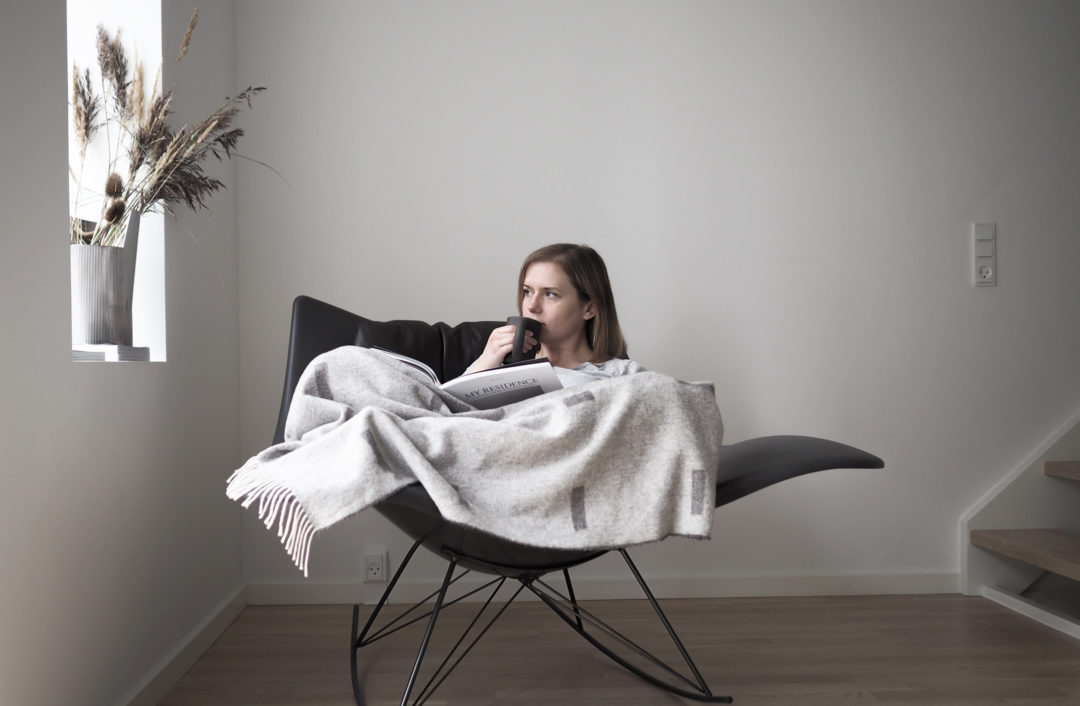 This week's 'Utility Follows' feature is Hannah 
Thinnesen
 Trickett, founder and editor of interiors and lifestyle blog '
Hannah In The House
'. Hannah's keen eye for beautiful details and the personal approach she takes to writing has made her one of our favourite sources of interior inspiration on the web. Having recently relocated to Copenhagen, Hannah is surrounded by great Scandinavian design and her coverage of her new life in the Danish capital has had us checking in on her blog with even more regularity than usual. Pay 'Hannah In The House' a visit for an inside look into the product launches and showrooms of some of Europe's leading furniture, lighting and homeware brands including Utility favourites
Audo
,
Hay
&
Skagerak
. We caught up with Hannah to discuss her route into blogging, the connection between interiors lifestyle and to find out which Instagram accounts she finds inspiration from. Here's how the conversation went...
---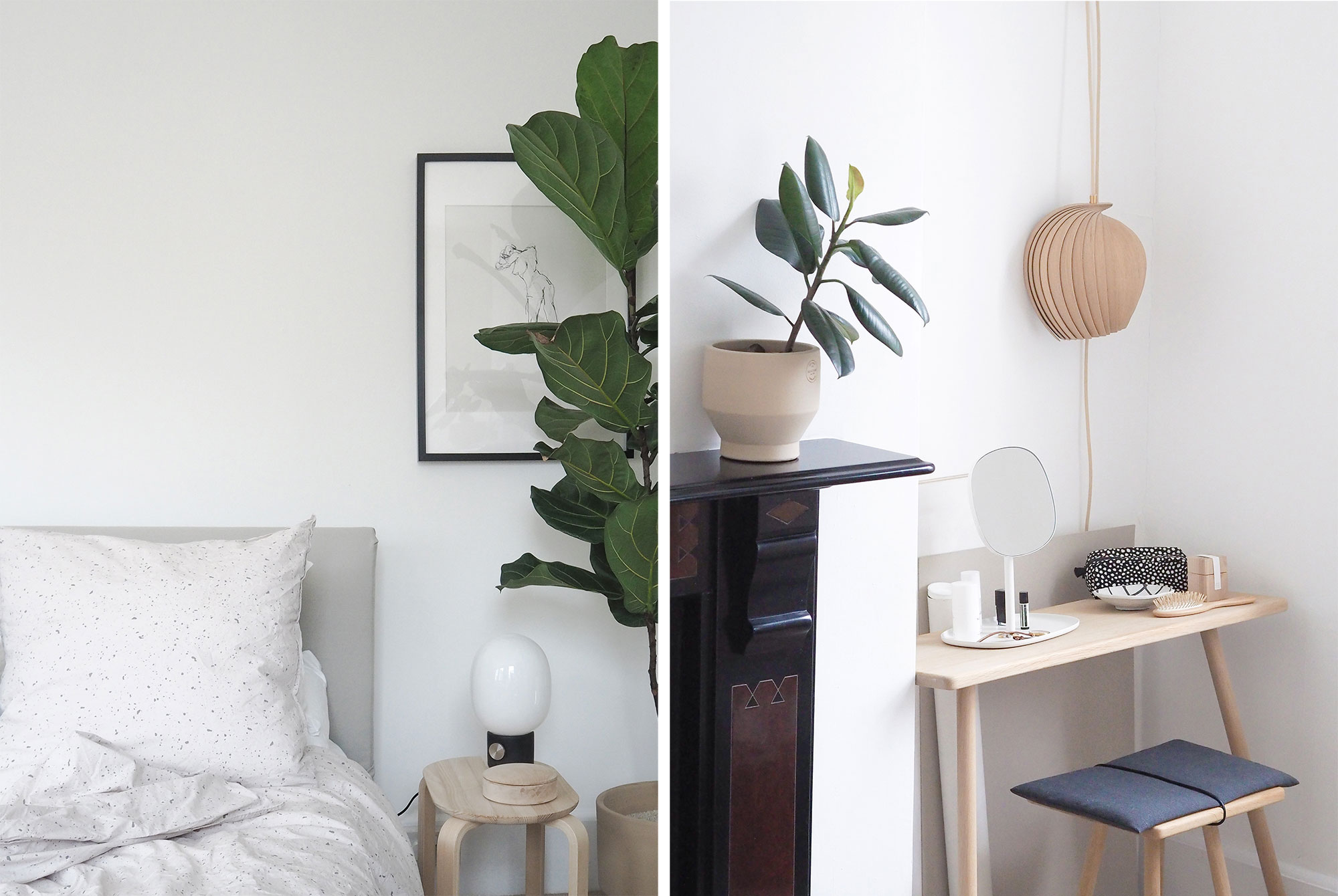 What inspired you to start blogging?
I was an interior designer in London and I had to stop work due to illness. A serious health condition that I have from childhood, named hydrocephalus (and was under control) unfortunately developed complications resulting in many hospital visits and operations. So, from a very busy creative career to a complete stop was frustrating to say the least. Starting a blog wasn't  so much an inspiration but more like a need for a creative outlet. It was how I could stay within reach of the interior design world from the comfort of my home. At first it was a very basic tumblr account.  Then over time I moved it to Wordpress and it has  developed into a blog and new career that I love.
How would you describe Hannahinthehouse.com?
I'd say that my site shares Scandinavian inspiration from interiors, design to travel. With aspects of minimalism and conscious design choices throughout.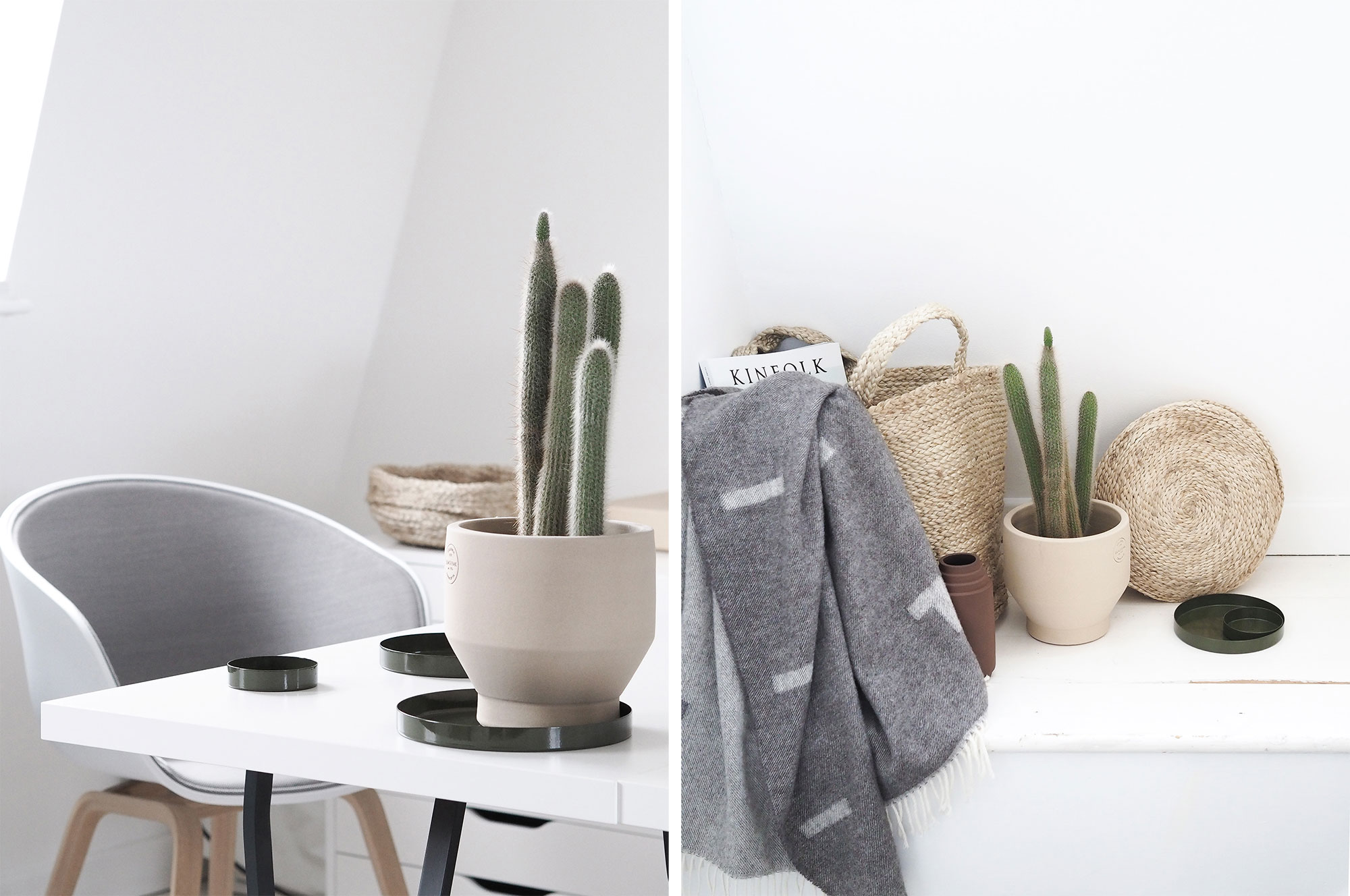 How would you describe your personal style, in your home?
My personal style for home has a touch of soft minimalism, Scandinavian design, modern and slightly masculine. In all, much like what I talk about in my blog. I live for Scandinavian design for work and at home.
Does your interior style extend to other areas of your life? (Your wardrobe, the places you visit etc?)
A connecting lifestyle is very important to me for a complete understanding of the culture, background and design aesthetics.  I love to travel around Scandinavia, explore nature, exhibitions and architecture etc. Though I'm not so naturally fashion focussed, this I am planning on changing. I have been whittling down my wardrobe inspired by a minimalist capsule collection, which has  been a learning curve.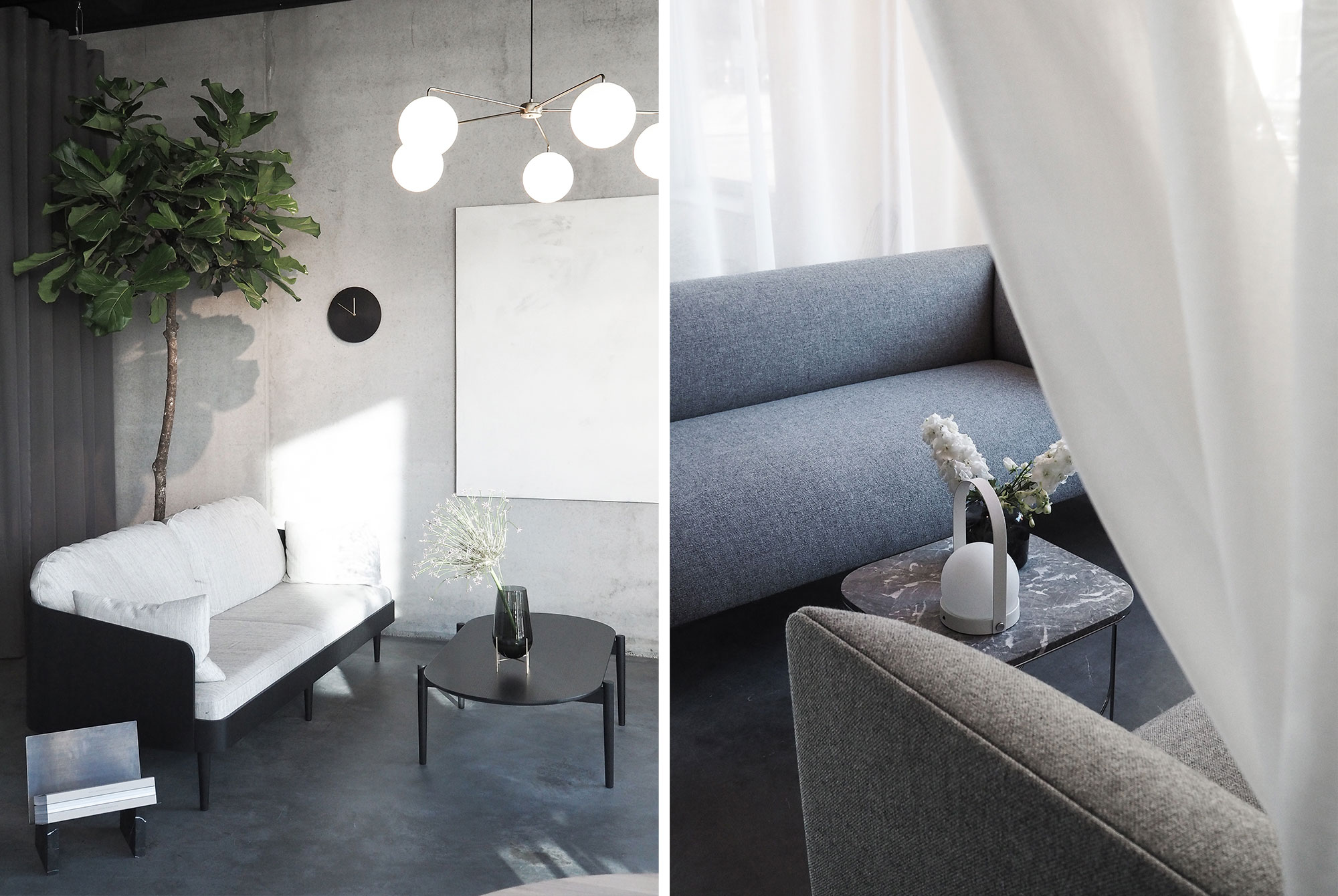 Are there any interior  trends that make you shudder?
Where do I start. I could talk about bad design for days but what really makes me shudder is the word 'bling' and everything  that represents it. That and aquatic themed bathrooms. *shudder*
If you could have just one product from Utility, what would it be?
There's too much choice! I think it would have to be the
Artek Screen 100
designed by Alvar Aalto in 1935. Such a simple and classic design, I've been lusting over this  for some time.
Are there any Instagram accounts that you love and think we should be following?
I love instagram, there are so many accounts that I love, I've listed 10 accounts that I'm loving right now.
@septemberedit ~ @lottaagatoninteriors ~ @pellahedeby ~ @stellamariabaer ~ @onlydecolove ~ @elisabeth_heier ~ @hegeinfrance ~ @catesthill ~ @Laurapshort ~ @apieceofcake82
Finally, we'd like to do some reading over lunch - which of your recent blog articles should we start with?
Well to start with one of my first blog posts when moving to Copenhagen was of my
temporary  office
in my kitchen/dining area. I'm currently trying to sort my house out but wanted to emphasise the point of avoiding buying throw away furniture. In particular furniture with no intention of being used again. If it is temporary it should be re-homed, recycled or reused in someway.
Then for some architectural and bold interior inspiration you should read my post about
The 
Krane
, Copenhagen's incredibly unique design hotel.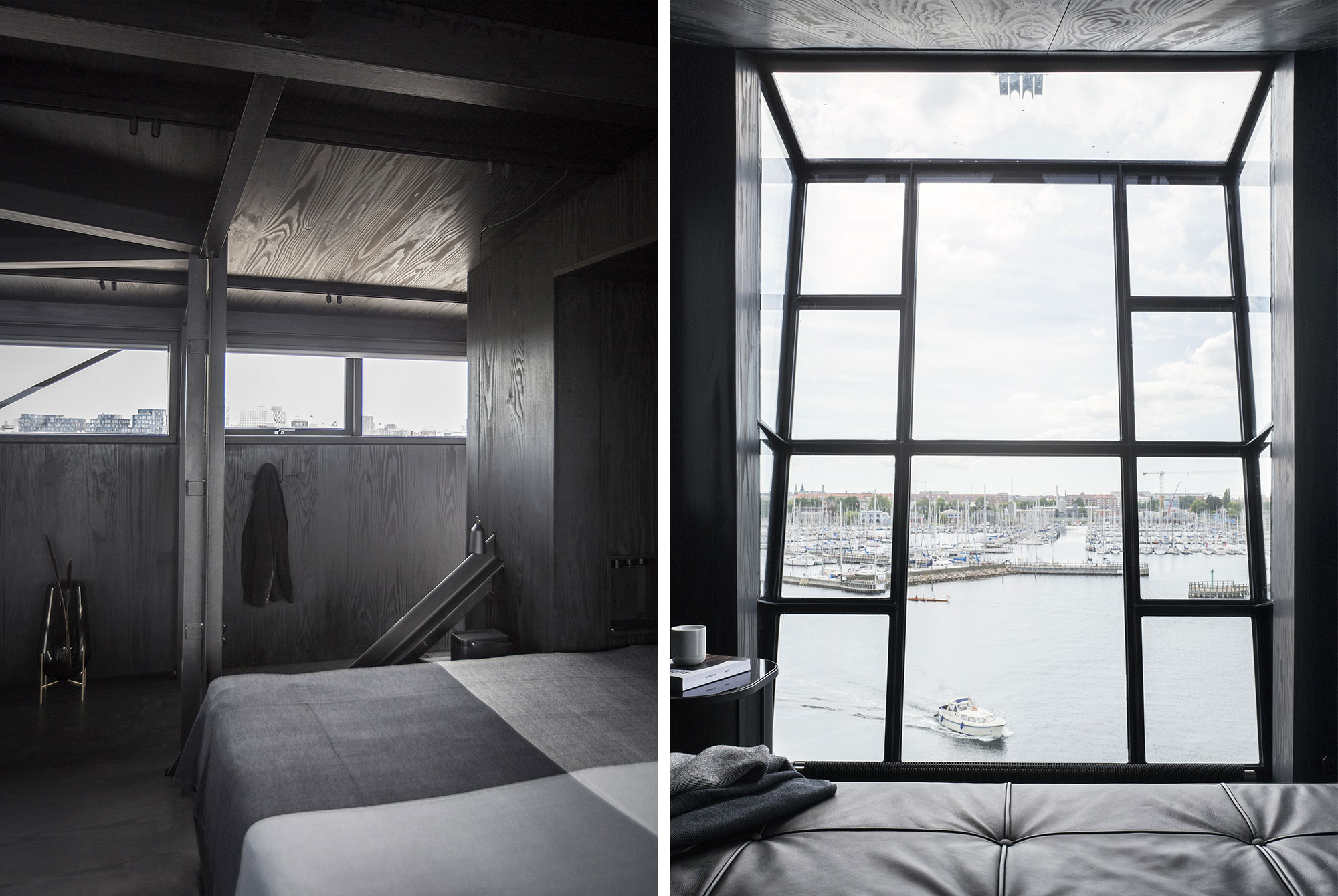 ---
Utility Collections
Are you a fan of Hannah's interior style? Check out her
'collection'
top shop the look.
---
Time for more? 
Best Interiors on Instagram
 | 
Hygge: The Art of Danish happiness | Utility Follows Kate Baxter 
Photography Credit:
Hannah Trickett