Fritz Hansen wins 2017 NYCxDESIGN Award with VIA57™
NYCxDESIGN is an annual celebration of design that takes place across New York City every May. Various events including exhibitions, trade shows, open studios and installations are held to bring together all the disciplines of design, commerce, culture and entertainment. Interior Design & ICFF created the NYCxDESIGN awards to recognise and honour the exceptional product on exhibited throughout the city.
The submissions were reviewed by a panel of 30 design luminaries. Winners and Honorees were recognised live in a ceremony at MoMA on May 20, 2017. Among the winners were Danish design powerhouse Fritz Hansen for their VIA57™ chair, designed by celebrated architect Bjarke Ingels.
_____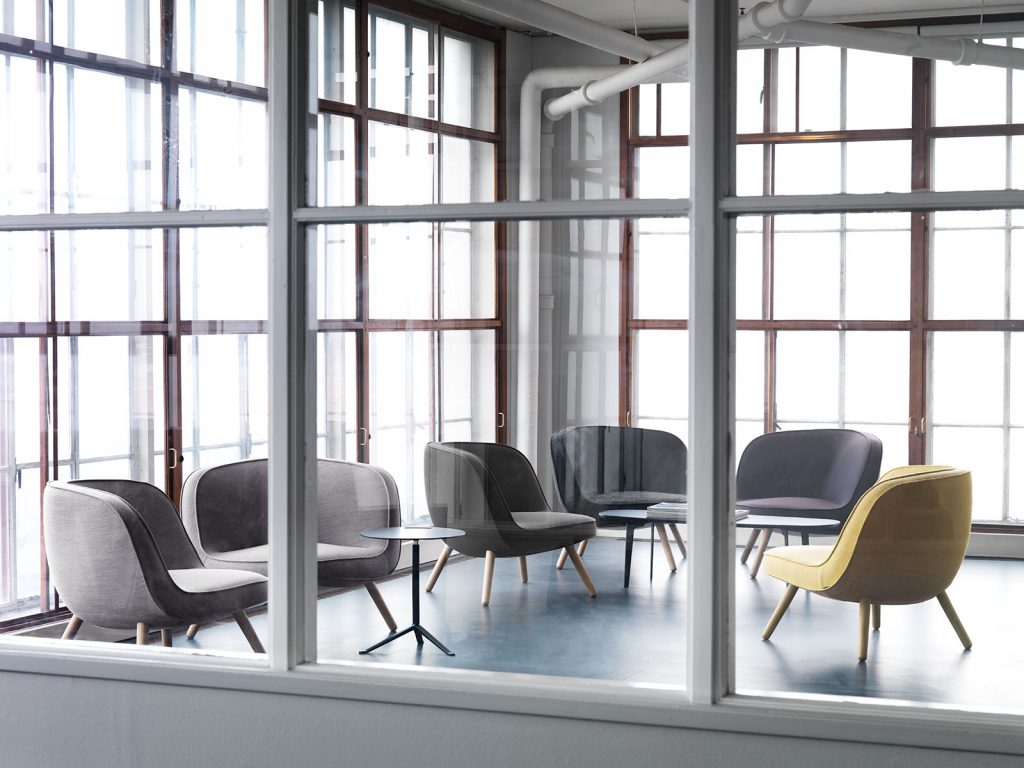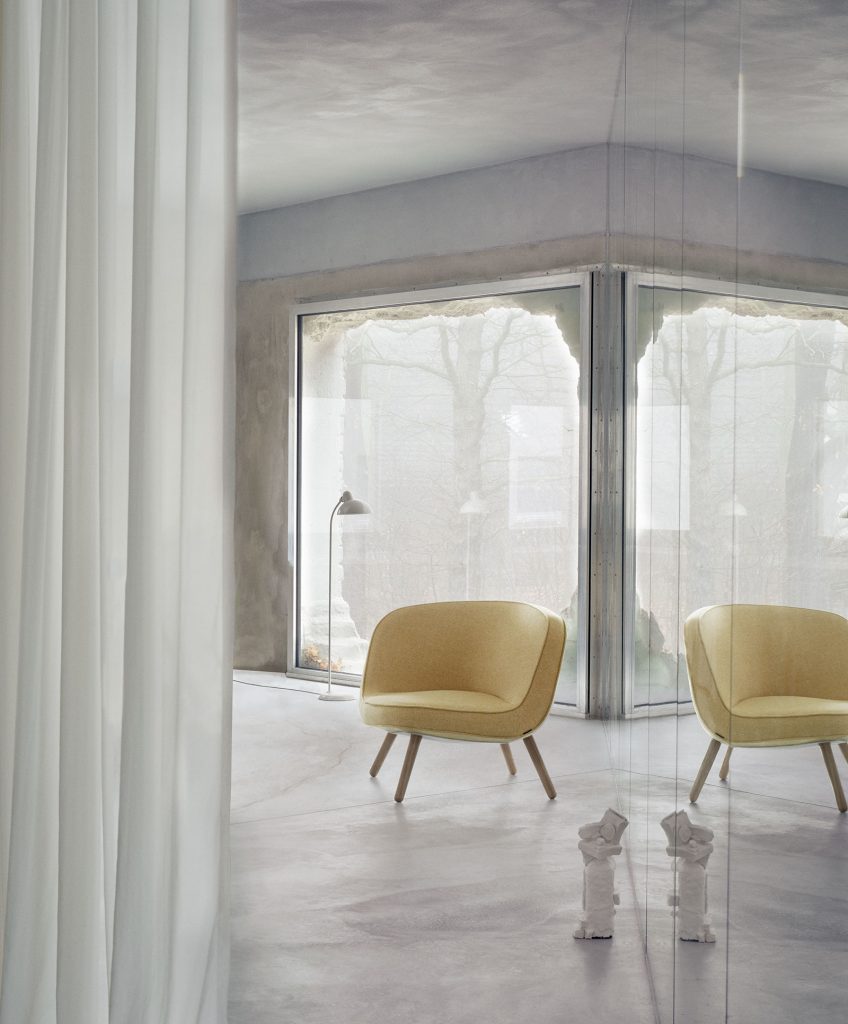 The Fritz Hansen VIA57 chair was designed by Bjarke Ingels specifically for the VIA57 West building which casually leans into the Manhattan skyline. Ingels, who is known for his innovative architecture and KiBiSi, which is known for its idea-driven approach, took Danish design abroad by reinventing the American skyscraper and presenting the VIA57™ chair.
The partnership between BIG, KiBiSi and Republic of Fritz Hansen is a unique example of architecture and design going hand in hand, as it did in Arne Jacobsen's SAS Royal Hotel in the 1960s.
With its adaptive and inventive design, the VIA57 is a chair that perfectly fits the modern lifestyle, allowing you to reconfigure it to suit your individual needs. Combining Scandinavian simplicity with American comfort, the VIA57 is both a chair and an inviting piece of sculpture with great visual appeal. The design expression softens the traditional lines of a room and offers uncompromising comfort.
Find out more about the VIA57 and order yours today at UtilityDesign.co.uk
Time for more? Inside Carl Hansen & Son's London Showroom | Forget The Flatpack : Consider Investing in Design