That Scandinavian Feeling
As part of our Utility Follows series we met Ingrid, the voice and driving force behind interiors & lifestyle blog That Scandinavian Feeling. Although Ingrid has completed a Masters Degree (Graphic Design) in Leeds, lived in London and currently resides in Milan, it is her Norwegian roots that seem to be the dominant inspiration behind her interior style. We were keen to catch up and see how she got into blogging and whether her Scandi inspired interior style extended to other parts of her life.
Read the full interview below.
- -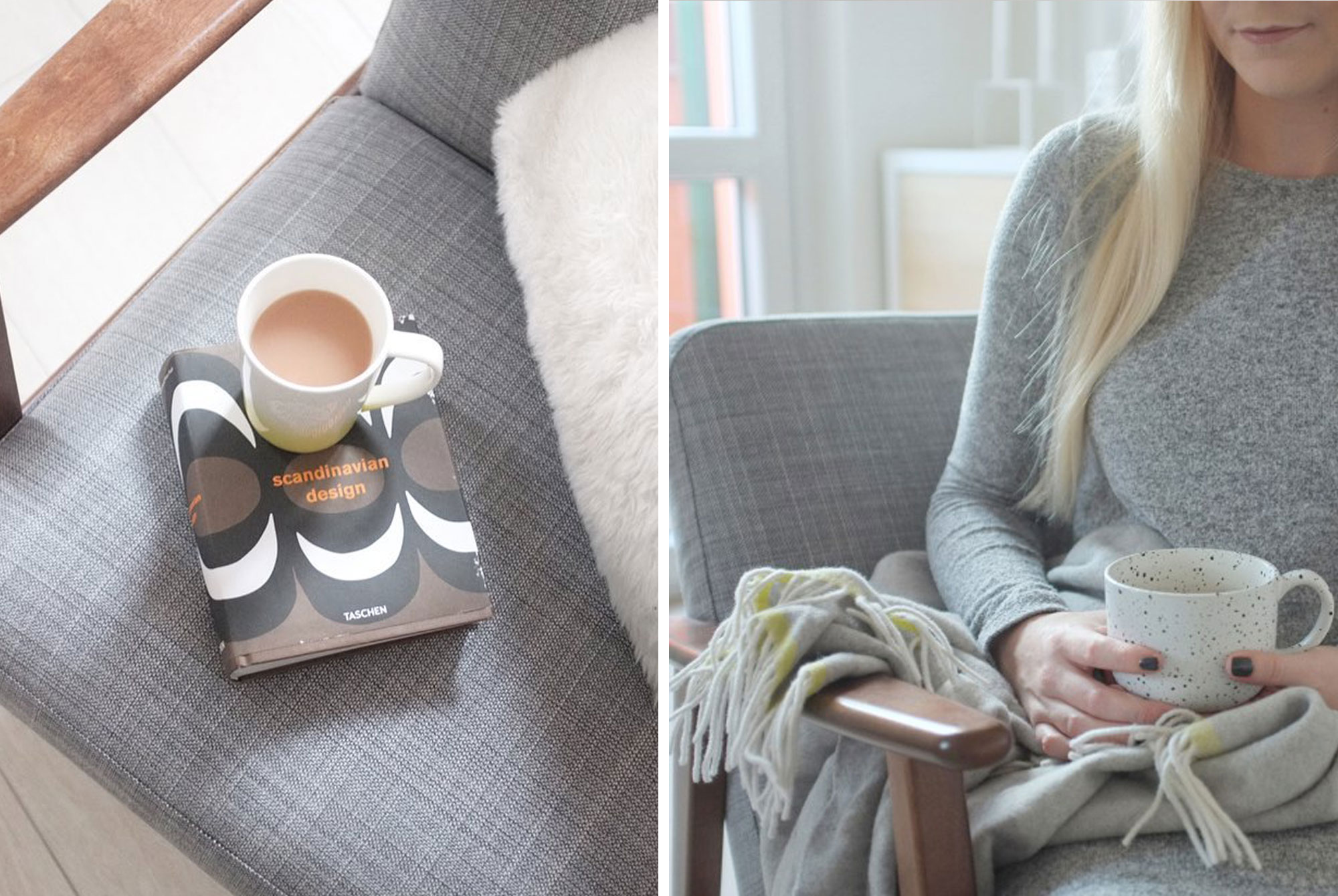 What inspired you to start blogging?
"I started the blog while living and working in London as a graphic designer, encouraged by my boyfriend who built the blog for me. It was intended to be a place for me to be creative and share interesting design I discovered along the way. I guess in the beginning I was not thinking so much about where I wanted it to go, I just wanted to create something for myself.
After moving from London to Milano two years ago I started focusing a lot on my heritage, and wanted it to become an outlet where I could share about all things Scandinavian. As I am a Norwegian living abroad and trying to find a Scandinavian feeling from my surroundings, I changed the name of the blog to That Scandinavian Feeling."
How would you describe That Scandinavian Feeling?
"I want That Scandinavian Feeling to represent the feeling of coziness and calm with a Nordic minimalistic yet playful style. It is a place where I share my knowledge and love for Scandinavia: touching upon everything from interiors, design, lifestyle, travel to Hygge."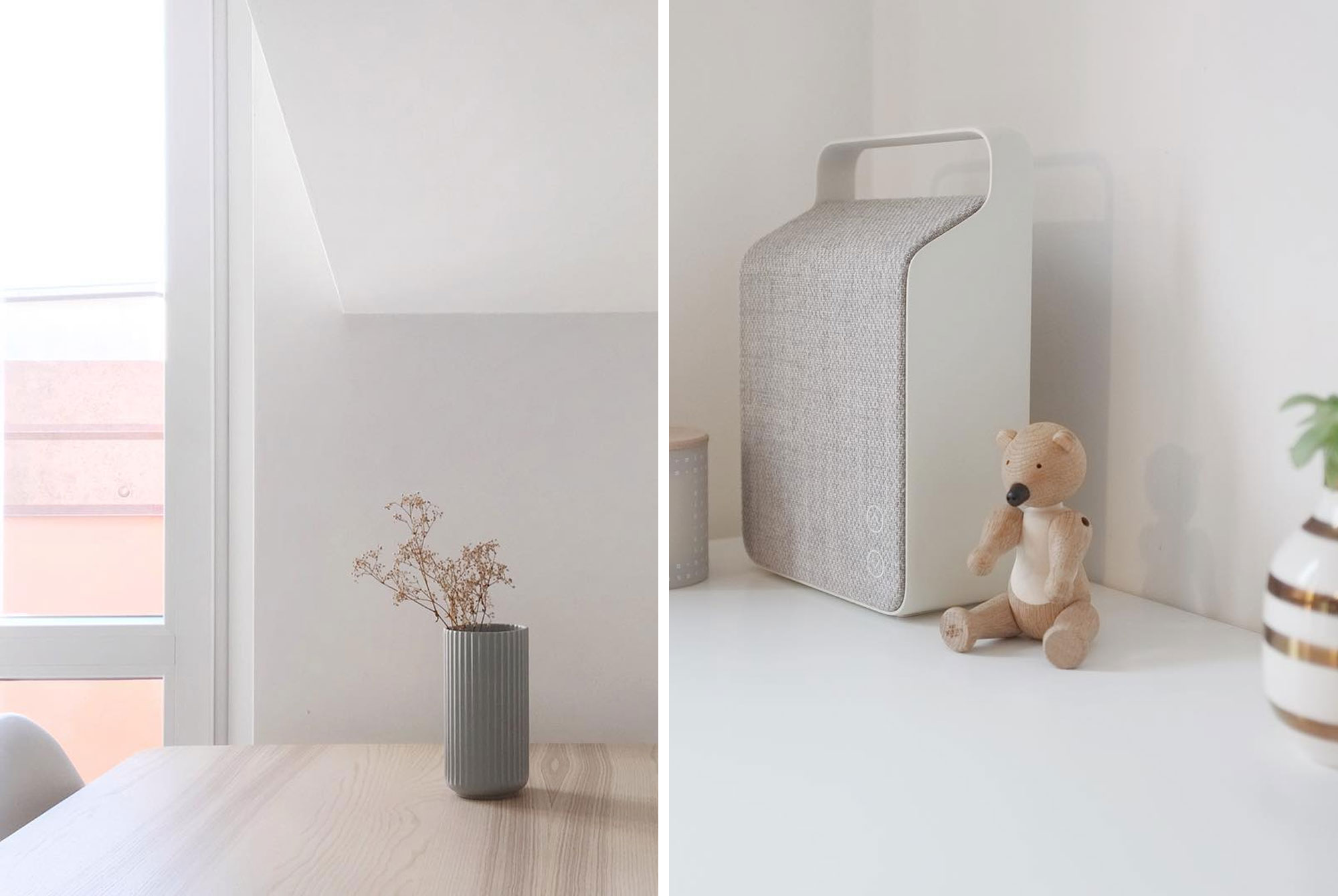 How would you describe your personal style, in your home?
"I try to create a bright, minimal and cozy home, I guess you can say hygge is the right word to describe it. I have been focusing on adding personal touches in my home to make it more homely, little details like photos and Scandinavian design reminding me of where I am from and memories shared with loved ones. I enjoy creating my own little Scandinavian nest here in Italy, when I am in my apartment it makes me feel like I am back home in Norway but when I step outside I am yet again in Italy."
Does your interior style extend to other areas of your life? (Your wardrobe, the places you visit etc??
"My love for Scandinavian style and interior is a big part of my life, in all aspects. I always try to discover cafes, shops and places with a certain Scandinavian feeling. For me, a café with a cozy environment and Scandinavian interior is the perfect hangout, so I try to hunt down these places in my daily life as well as on my travels. Recently I discovered a new place in Milano called the Hygge Café, it makes me miss home a bit less when discovering places like that."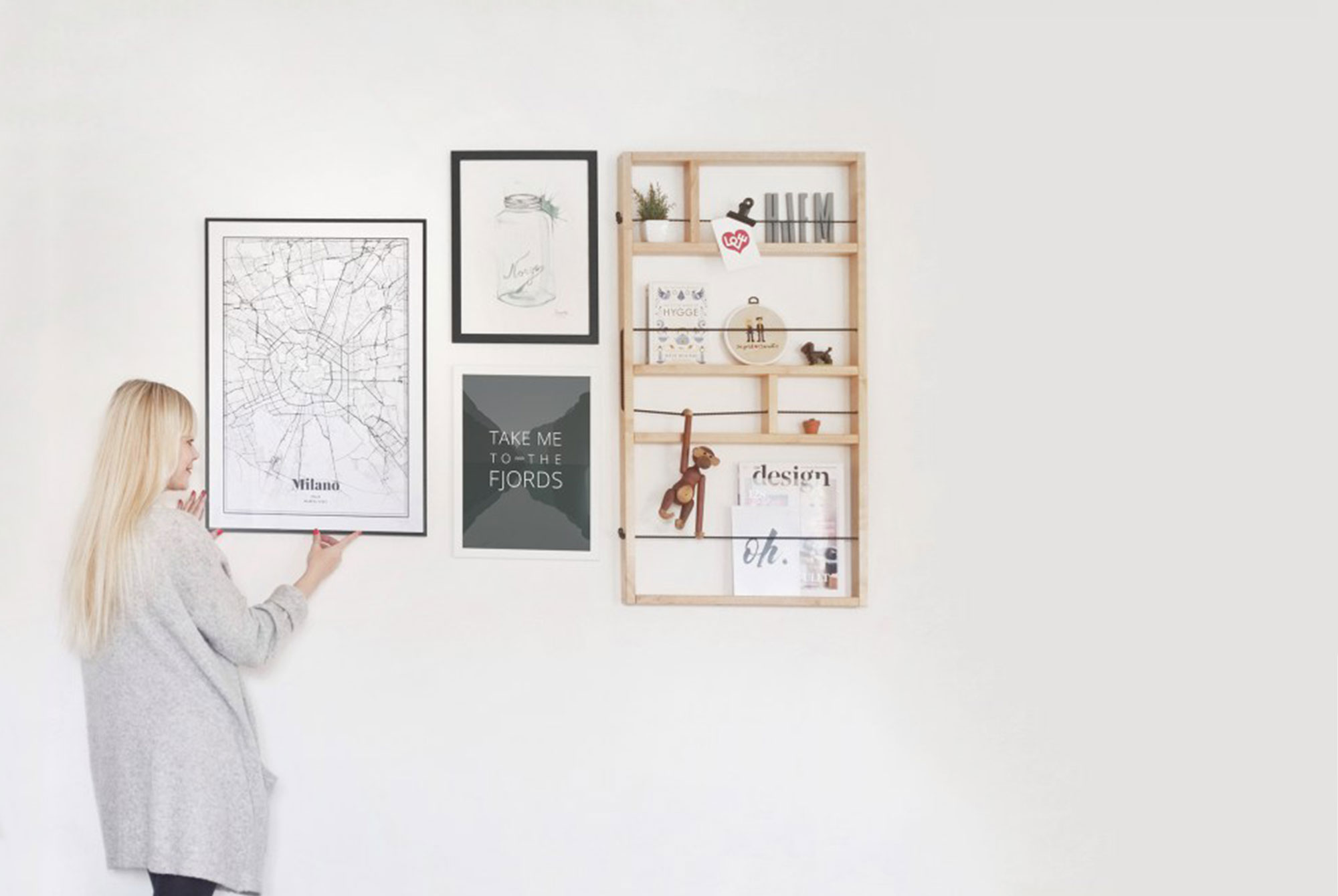 If you could have just one product from Utility, what would it be?
"That is a difficult question, there are so many beautiful pieces! If I had to choose one, it would have to be the String Pocket shelf, a timeless classic in my mind and something that has been on my wish-list for quite a long time now. Its minimal look and versatility makes for the perfect place to display all your favourite design items."
Are there any Instagram accounts that you love and think we should be following?
"I am a big Instagram fan, and love discovering new accounts and get inspired. Because of that I created the hashtag #thatscandinavianfeeling where I encourage people to share how they find That Scandinavian Feeling in their life. Each month I share a selection of these on the blog, and if you head to the gallery page you can see all of the featured accounts so far.
Here are a few accounts I am currently loving:
Finally, we'd like to do some reading over lunch - which of your recent blog articles should we start with?
- "I would start by checking out the post I did about Finding Hygge, a film documenting the journey to discover the real meaning of hygge coming this year.
- If you need more calmness in your life read my latest blogpost with a few of my tips for keeping a peaceful and calm environment in your home.
- If you are after a gift for a Scandinavian design lover, you should have a look at my recent gift guide post full of timeless pieces."
You can find Ingrid on Instagram here and on her blog here.
- -
Time for more? Utility Follows Dan Hull | Utility Follows Hannah Trickett | Utility Follows Allan Torp
Photography Credit: Ingrid Opstad