Clara von Zweigbergk
Swedish born Clara von Zweigbergk boasts an impressive CV. She studied graphic design and illustration in Sweden (Beckmans School of Design in Stockholm) before continuing her studies in the USA (Art Center College of Design in Pasadena). As a former senior graphic designer at Lissoni Associati in Milan, she has worked with clients such as Boffi, Armani and Alessi.
When speaking of her childhood, Clara said "We were always cutting and pasting, and I have always loved to combine simple colours, both in what I wear and at the design school, where I was the most colour-oriented in my class". It is this intuitive ability to combine colours that has become an integrated part of Clara's design experience.
CvZ Work
Since setting up her own design studio in Stockholm, Clara has gone on to form successful relationships with popular European brands such as Hay and Louis Poulsen. The pursuit of her great interest in paper, colour, typography and form has seen her create stunning visual collections. Among these are Kaleido Trays and Stationery for Hay, the Cirque Pendant Light for Louis Poulsen and packaging for Hugo Boss.
"The Kaleido trays are an obvious example of Clara's keen grasp of colour; they feature colour combinations that no one else would have thought to put together, but which seem obvious when they are seen in context and as a whole. Off the beaten path but in perfect balance." - Mette Hay
With an acute awareness that the design process is not always pretty, Clara von Zweigbergk possesses the courage to leave her comfort zone and kill some 'darlings'. Inspired by impressions from everyday life, it is her ability to see possibilities that the rest of us overlook that makes her one of the most exciting designers of recent times.
Clara von Zweigbergk at Utility
We are proud stockists of both Hay and Louis Poulsen. We're excited to offer a host of Clara's designs both in store and online. Shop the Clara von Zweigbergk collection here today.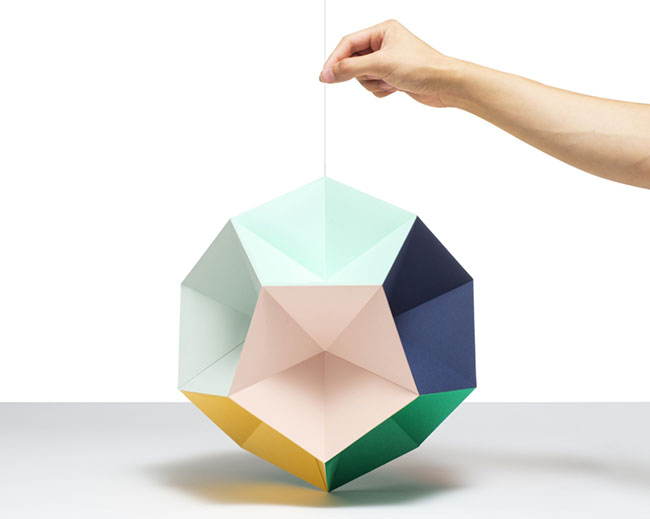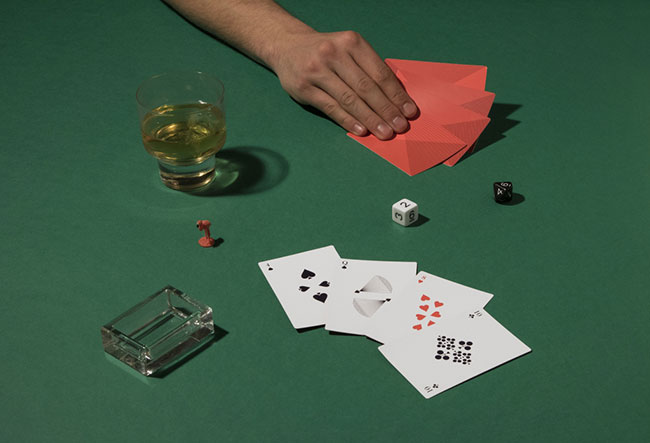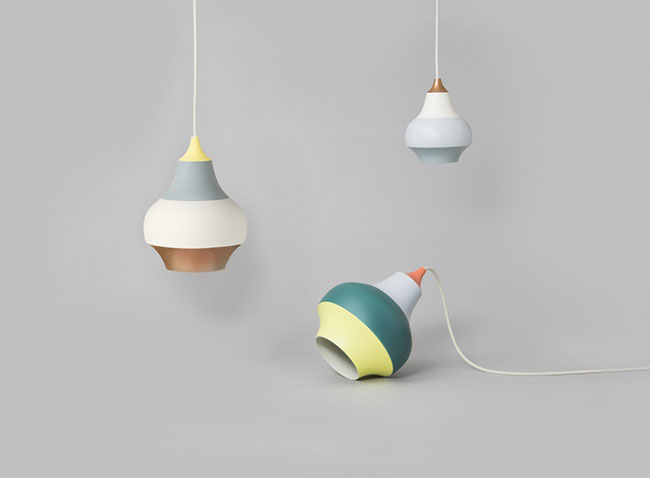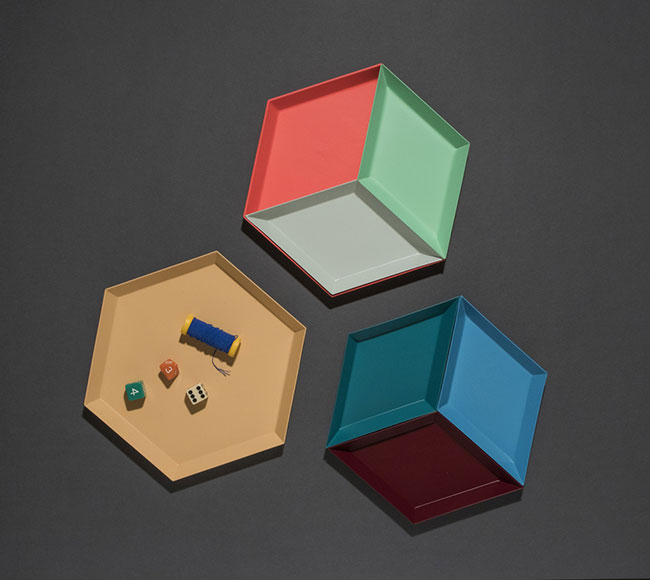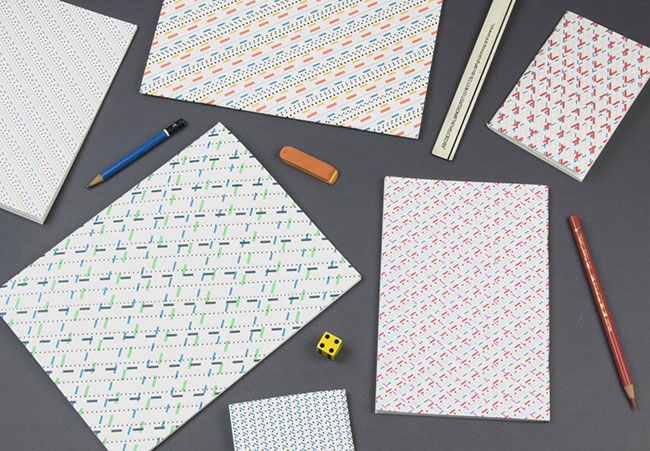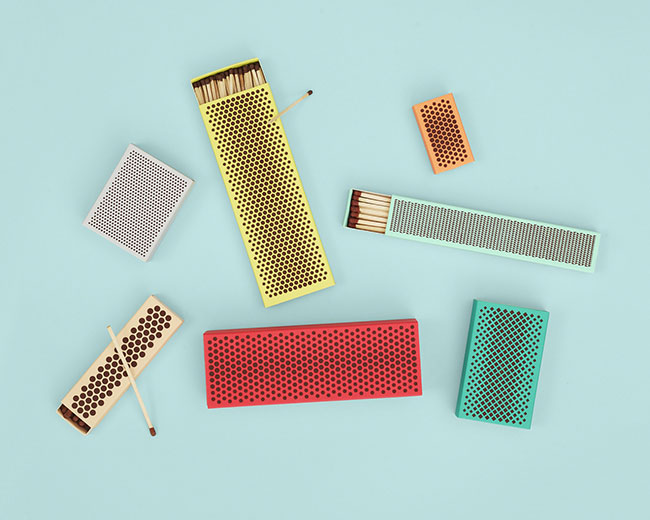 Time for more Utility?
 Design Tips For First Time Buyers | Mid Century Californian Road Trip | What's On My Eames?