Celebrating London Architecture
As champions of modern design in both furniture, lighting and home accessories there is a natural affinity with what we do and the built environment – the two go hand in hand. Indeed, many architects (Zaha Hadid, Arne Jacobsen and LeCorbusier to name just a few) extend their skills to work with manufacturers to create designs to furnish their buildings – both of their own making as well as others.  We created this guide to celebrate the architecture of our nations Capital during the 2017 London Festival of Architecture.
View Guide to London Architecture
___
Europe's biggest annual architecture festival returns to the UK's capital for the month of June 2017. Following on from the hugely successful 2016 theme 'community', this years attention turns to 'memory'. Through hundreds of events throughout the city, LFA2017 aims to provoke questions about the city's life and promote positive change to its public realm, whilst celebrating London as a global architectural hub.
For more information on events at LFA2017 please visit their official website at londonfestivalofarchitecture.org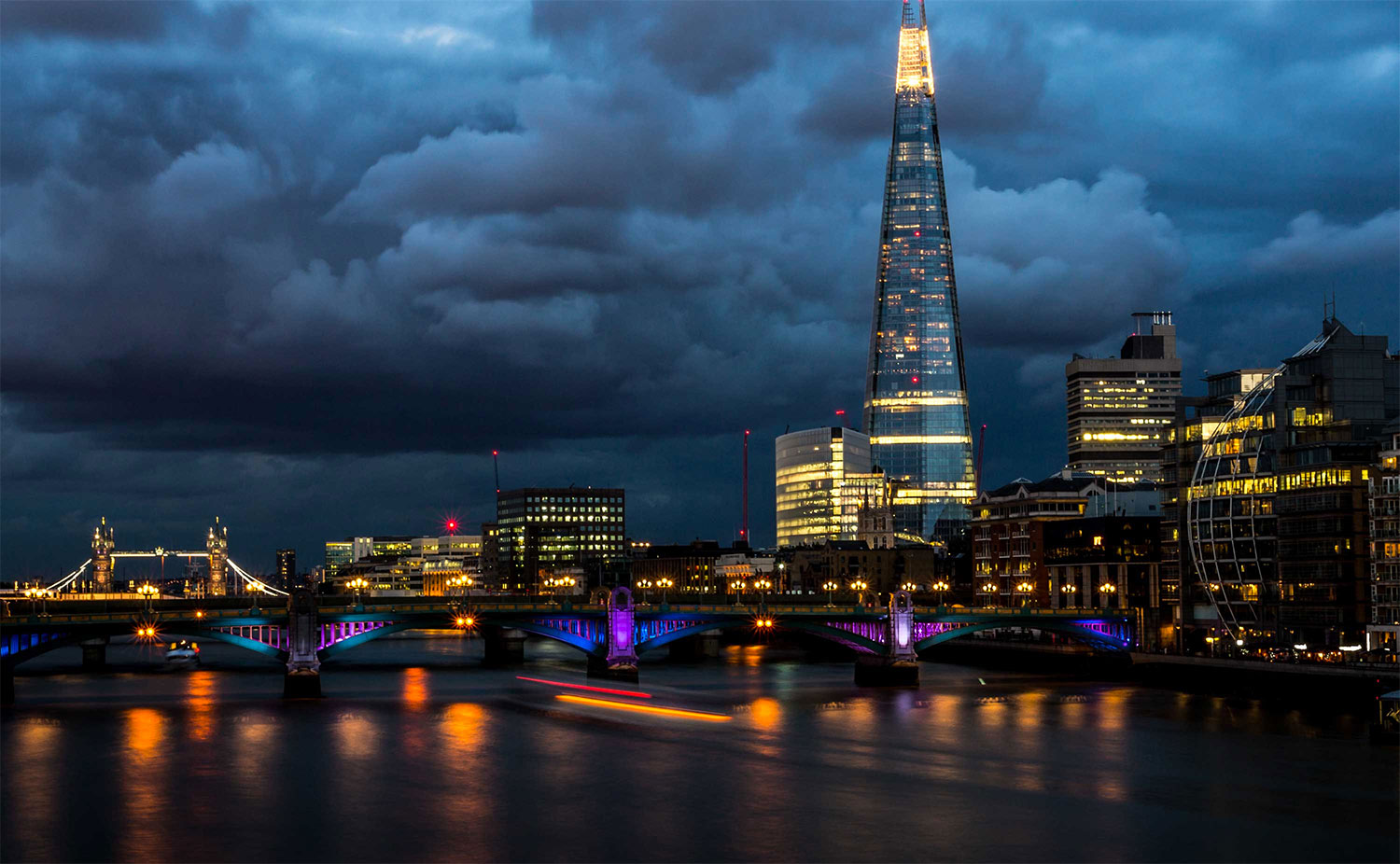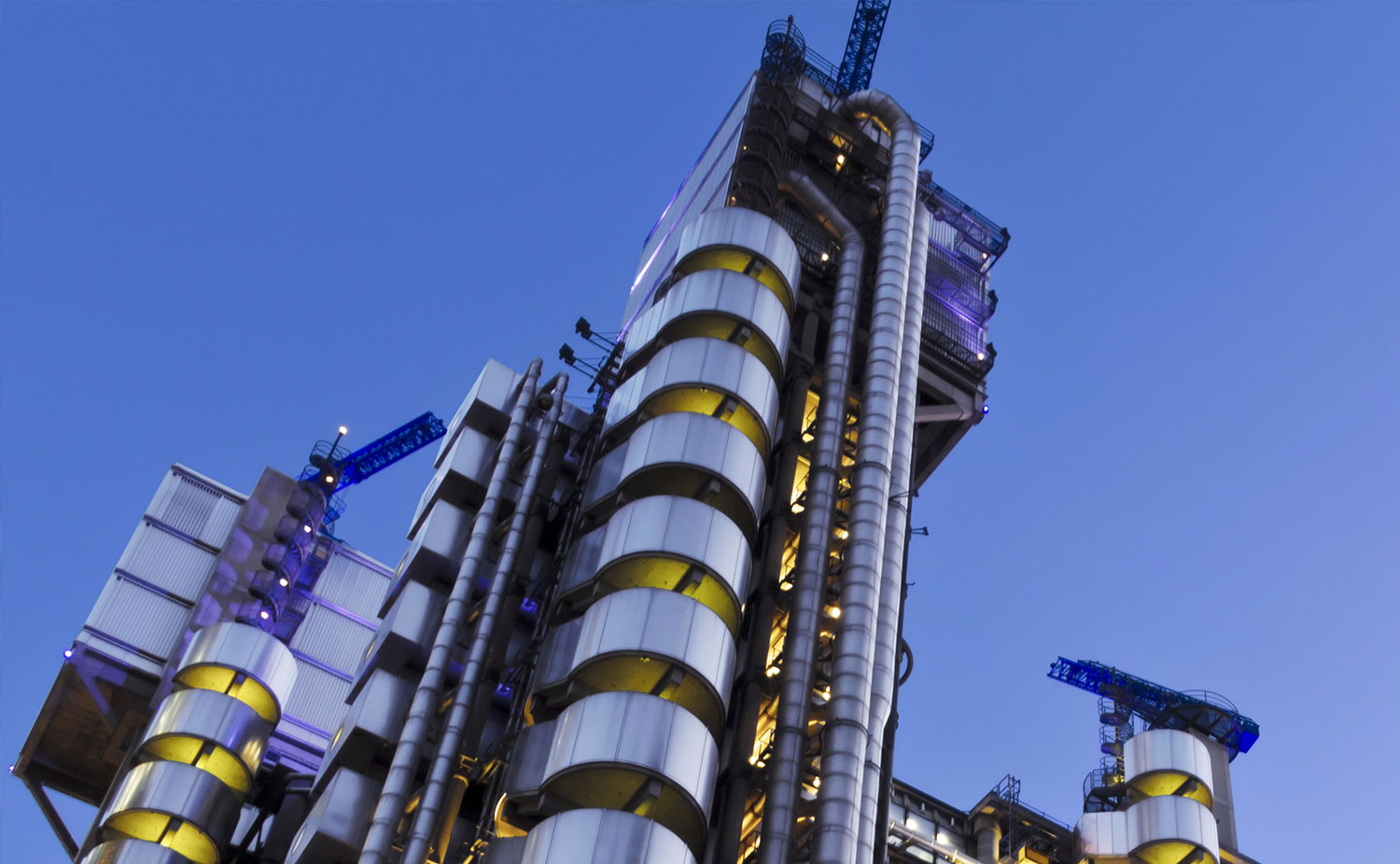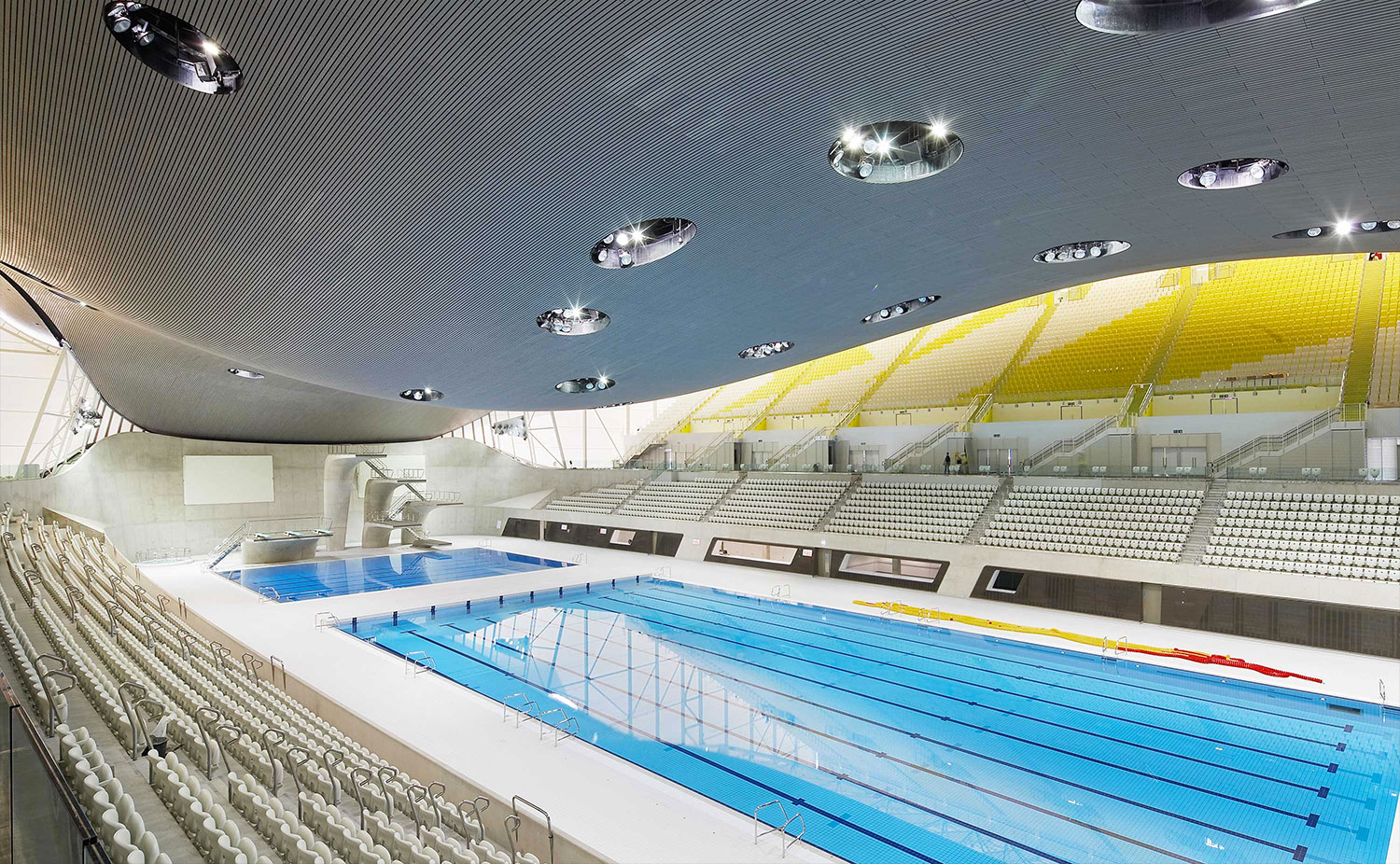 For a full run down of the selected buildings and more info on each, head over to our full campaign here.
Have you got a favourite building in London? Share your photos with us on Facebook or Twitter.
Time for more? Inside Carl Hansen & Son's London Showroom | Forget The Flatpack : Consider Investing in Design