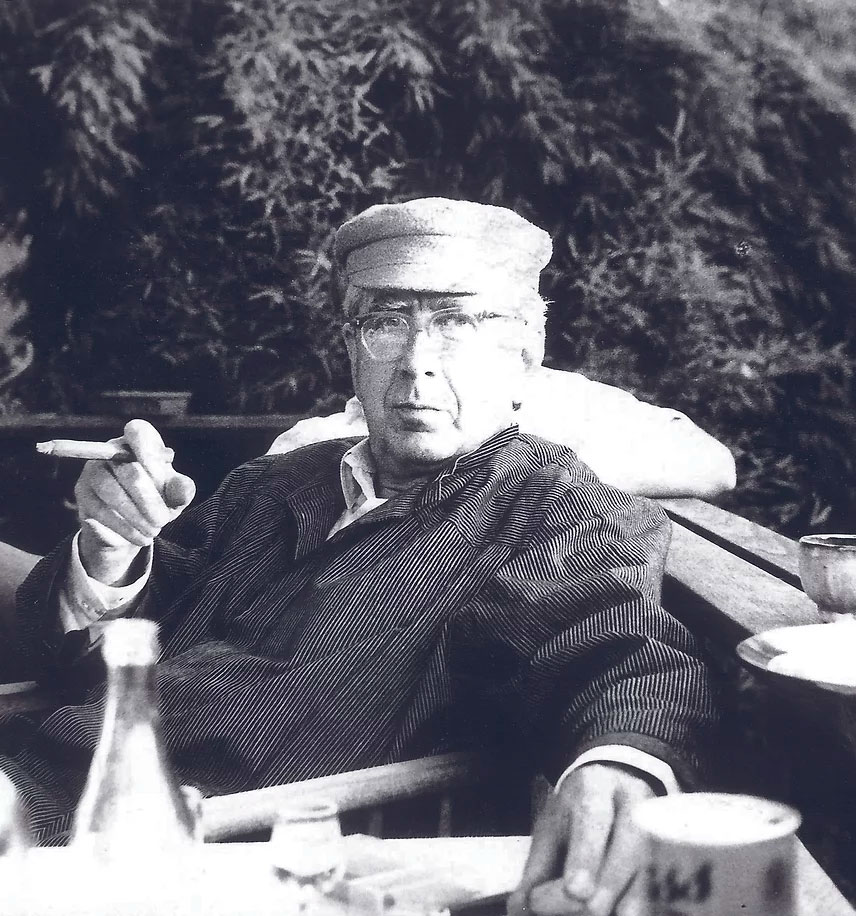 Magnus Læssøe Stephensen
Magnus Læssøe Stephensen was a renowned mid-century Danish architect whose revolutionary approach to design did away with the extravagant flourishes of the time. Inspired by the simplicity of Bauhaus and Japanese arts and crafts, Stephensen's designs focused on clean lines and practicality. His furniture designs were highly functional with a strong respect for craftsmanship - an aesthetic that has since become synonymous with Scandinavian design.
Believing that good design is for everyone, Stephensen encouraged cabinetmakers and architects to cooperate and to present fully formed interiors that reflected the housing most ordinary people were moving into.
Today Danish brand Mazo has the exclusive rights to Magnus Læssøe Stephensen's designs.