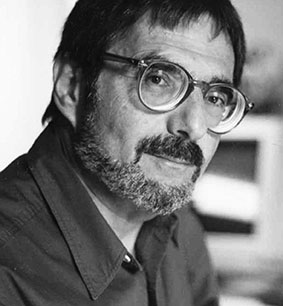 Louis Weisdorf Designs
Louis Weisdorf (1932–2021) was a versatile Danish architect and industrial designer. Graduating from Copenhagen's Royal Danish Academy of Fine Arts in 1954, he excelled in graphic, interior, architectural, and industrial design.
Weisdorf's career milestone came during his ten-year tenure at Copenhagen's Tivoli Gardens, where he collaborated with chief architect Simon P. Henningsen and created the innovative Konkylie ('conch') Lamp in 1964, showcasing vertically-hung concentric slats—a breakthrough in lighting design.
He established his own architectural firm in 1967, collaborating with luminaries like Verner Panton and Poul Henningsen. Weisdorf's exploration of uniform slats for light control continued, exemplified by the award-winning Turbo Pendant in 1967.
In 1972, he conceptualized the Multi-Lite lamp collection, emphasizing user engagement in dynamic design adjustments. Weisdorf's legacy endures through sought-after collector's items, and his Multi-Lite for GUBI is featured in Chloé stores worldwide, affirming his lasting impact on contemporary design.