On the 7th April every year, World Health Day is celebrated globally to disseminate knowledge and raise awareness about issues effecting human health around the world.
This year diabetes is the specific focus of the campaign. About 350 million people worldwide have diabetes. That figure is predicted to rise to more than double in the next 20 years, even though type 2 diabetes, which accounts for 90% of all cases, is largely preventable. Simple lifestyle measures have been shown to be effective in preventing or delaying it's onset, which overtime can seriously compromise every major organ system in the body, causing heart attacks, strokes, kidney failure and more.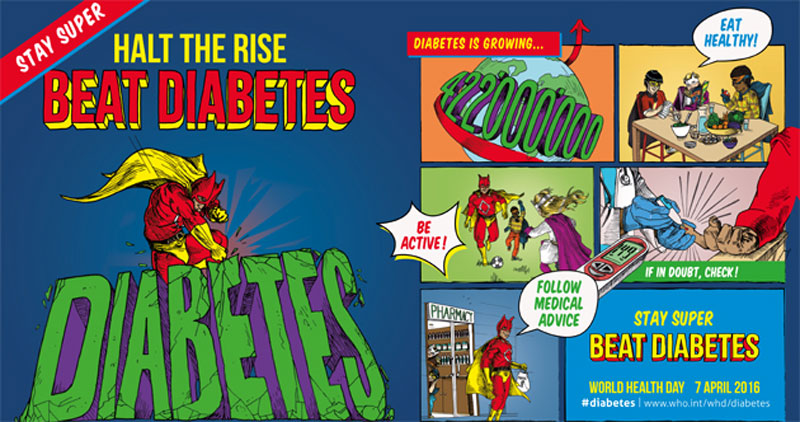 Eating a healthy diet is one of the easiest, quickest ways to reduce the risk of diabetes. The best foods for anyone with or at risk of diabetes contain minimal added sugar and combine protein and/or healthy fats with high quality carbohydrates.
At Utility we're serious about health & wellbeing. Here's some of our favourite healthy, low-sugar recipes to inspire heathy living this World Health Day.

Hungry & inspired? Click here to view our favourite detox recipes that'll keep you healthy this year. 
Even though these recipes look and taste delicious, we know that making changes to your diet can be really tough.  Sticking to them can be even harder!  Check out some of our top products aimed at improving your health & wellbeing.
 For more information about what you can do to help halt the rise of diabetes worldwide, click here.