People go bonkers over their pets. Their dogs, cats, rabbits, gerbils, snakes, etc, become members of the family. In fact, many actually prefer them to some of their family members.
And pets are often completely spoiled. Technically all they need is food, water, warmth and some TLC, and yet we love indulging them with treats and gifts. As it's National Pet Month, we thought we'd round up some of the craziest things people do for their pets, as well as some amazing pet-related gifts we sell here at Utility.
PetChatz
For those who simply can't bear to be away from their pet, PetChatz is sort of like a baby monitor so you can keep tabs on your pet when you're at work or on holiday.
You can video call with your pet and even dispense treats or scents to comfort them. They also have a button so they can call you which is definitely not a ridiculous idea at all.
Here's proof we're not making this up…
Puppy Tweets
Admit it, you've got that crazy friend or family member who's set up social media profiles for their pet. This might be their perfect gift.
Developed by world renowned, respected toy manufacturer Mattel, Puppy Tweets looks like a cheap Tamagotchi you bought from the market when you were 12 that attaches to your dog's collar. Throughout the day, the device sends tweets out on the dog's behalf to the tens of people following the account because their friend asked them to. For example…
Kitty Wigs
You know when your cat just isn't sassy enough? Get it a wig. A wig for your cat. Kitty wigs. This is getting ridiculous.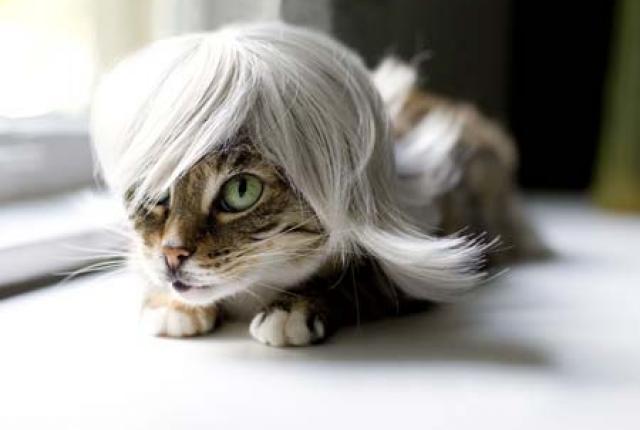 You can purchase a book of pictures of cats wearing wigs, and although Kitty Wigs no longer actually makes feline wigs for purchase, a quick Google will no doubt find places that do if you really want one.
Marital Aids
We're trying to be as sensitive as possible with this one, but you can actually buy 'marital aids' for your dog to enjoy 'fun times' with. The French-designed Hot Doll is said to help satisfy those dogs who regularly get frisky with furniture, other dogs, etc. Moving swiftly along...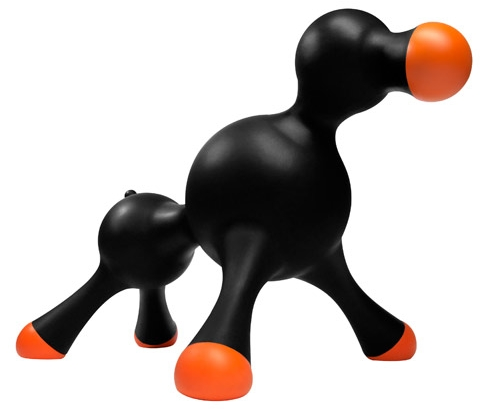 Luxury Pet Hotels
If you couldn't bear the thought of putting your dog or cat in kennels when you go away, then you can splash out and send them to a special pet hotel so they can live in the lap of luxury. For example, in Las Vegas (where else?), you can take your pets to the Luxe Pet Hotels where they can enjoy restaurant-style food, actual beds that are probably comfier than yours and exercise regimes to keep them fit.
Restaurants for Pets
In a similar vein as the pet hotel above are the restaurants and cafes that are designed especially for animals. In 2010, Lily's Kitchen cropped up in London as a pop-up restaurant for six weeks to raise money for the Dog's Trust, while a gourmet pet deli opened in Berlin a couple of years ago.
There's also been a trend for animal-themed cafes, bars and restaurants to open up that let you eat whilst surrounded by animals, including cats, owls and, our favourite, micro pigs.
Gifts for Pets & Pet Lovers at Utility Design
Here at Utility, we have a soft spot for pets too, so we've rounded up some of the best gifts for pets you can buy right here.
Gifts for cats & cat lovers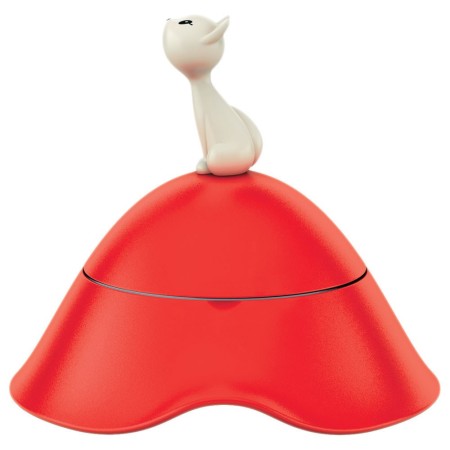 The adorable Alessi Mio cat bowl is for the more stylish cat lovers out there. It looks great, helps keep food cool, and who can resist the little white cat sat in top. Your cat won't be bothered (are they ever?) but it'll look swanky in your kitchen or utility room.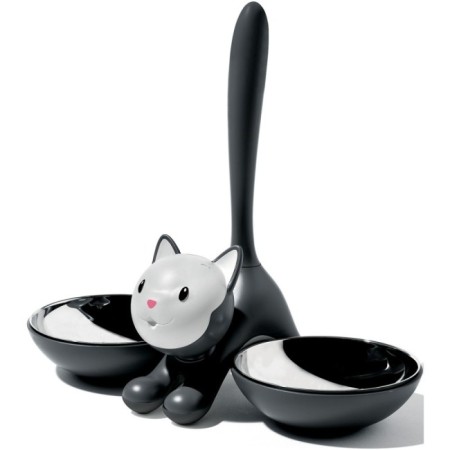 Sticking with the cat bowl theme comes the Alessi Tigrito cat bowl. Available in a range of colours, it's perfect if you have a couple of cats to feed or you want to pop food in one bowl and water in the other. And, again, it looks pretty darn cute, too.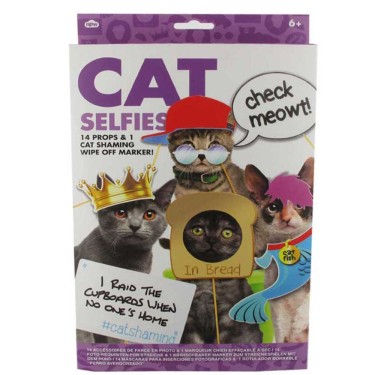 Is your cat a source of amusement for you as much as anything else? Looking to spruce up your Instagram game? Cat Selfies are your answer. Full of props and a cat shaming board, you can become your very own internet sensation.
Gifts for Dogs & Dog Lovers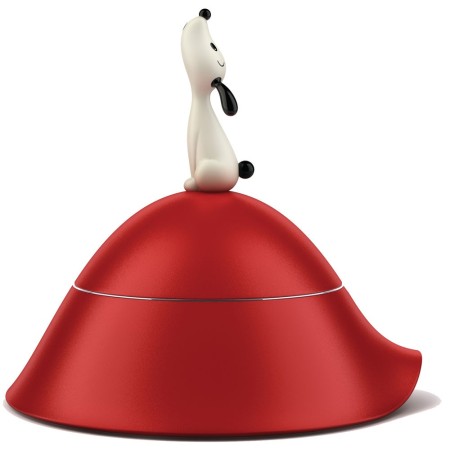 We've seen the cat bowl equivalent, so now check out the Alessi Lula dog bowl. Again, it looks fantastic, so is perfect for owners who want their dogs to eat from the very best.
The Magis dog house is the Rolls Royce of dog houses. As well as the stylish design, it comes with a little set of steps to climb up and above the door reads AMICUS FIDELIS PROTECTIO FORTIS, Latin for 'faithful friend strong protector'.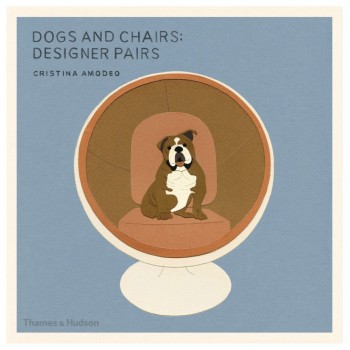 Dogs and designer chairs - together at last. Dogs And Chairs: Designer Pairs features delightful illustrations of designer chairs and dogs that look like them. It's as simple as that really, but we love it!
Looking to buy your pet the perfect gift? Check out our full range of gifts for pets.
Or get in touch on Facebook or Twitter and tell us how you like to spoil your pets for #NationalPetMonth.