Top 10 Gifts for Christmas 2016
We all know that gift giving isn't that easy and a lot of the time it's a give and hope sort of situation, but fear no more... the Utility team are here to help! We thought we'd give you a helping hand with giving the best possible gift this Christmas by rounding up what's been selling at Utility over the past couple of months and what we're expecting to fly off the shelves this Christmas.
From watches to wall decor, prints to (cabin) porn, there's something for everyone in this list...
INSTRMNT Watches
An independent (indpndnt?) watch company based out of Glasgow, Scotland who are making a name for themselves. The minimal 01 series from INSTRMNT has been a hit in the fashion world and can be seen all over Instagram. But INSTRMNT goes beyond watches, and their missions is to "create minimalist, high quality goods that are accessible to all". They've applied their eye for good design to Bikes and Daybeds too. No matter if you're buying for a teenager, adult, boy or girl; everyone will have time for an INSTRMNT watch.
Jay Letter Board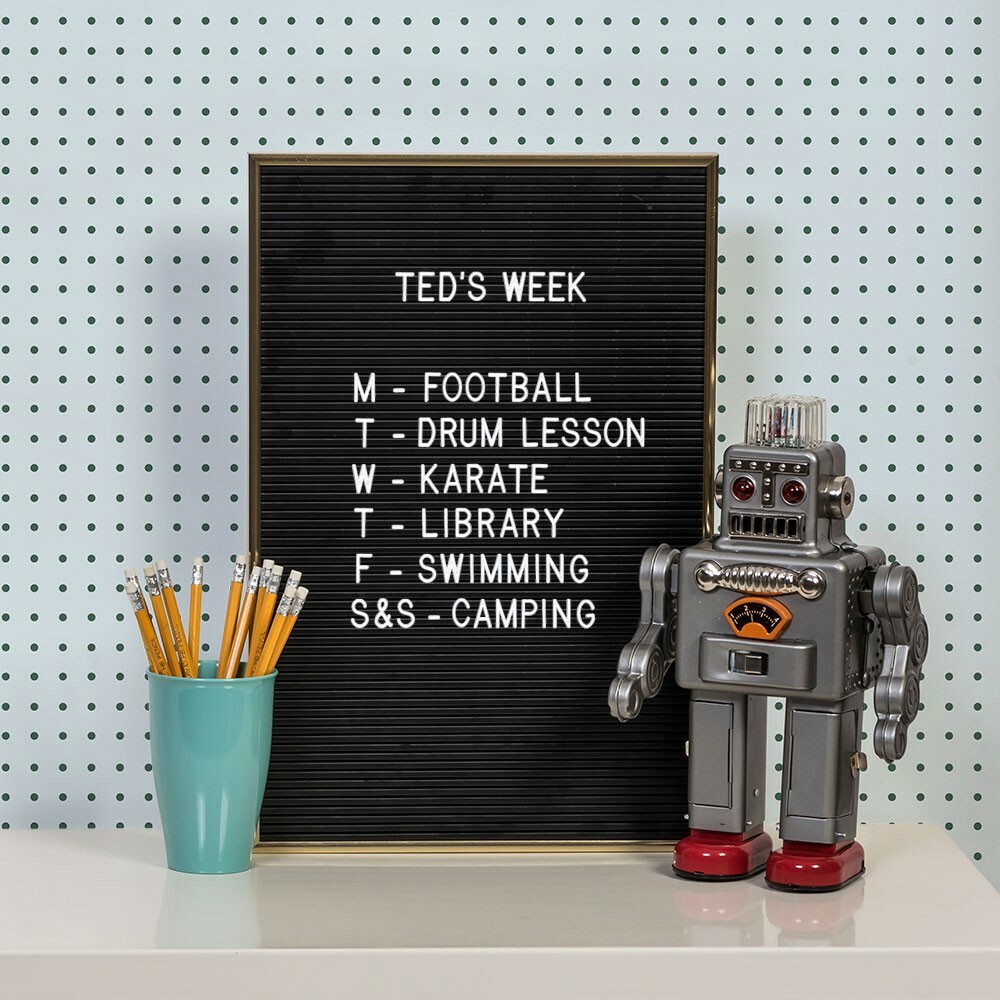 The Letter Board from Jay is this year's Cinema Light Box. The Letter Board is a retro style notice board that gives you a blank canvas to display messages for all occasions - to do lists, weekly planners, seasonal messages, declarations of love and menus instantly become arty announcement for your home or office. Comes complete with 286 letters and numbers to give you endless lettering possibilities and is finished with wall hooks so you can hang it wherever you like. The perfect gift for list-lovers, the forgetful folk and lovers of everything retro.
Cabin Porn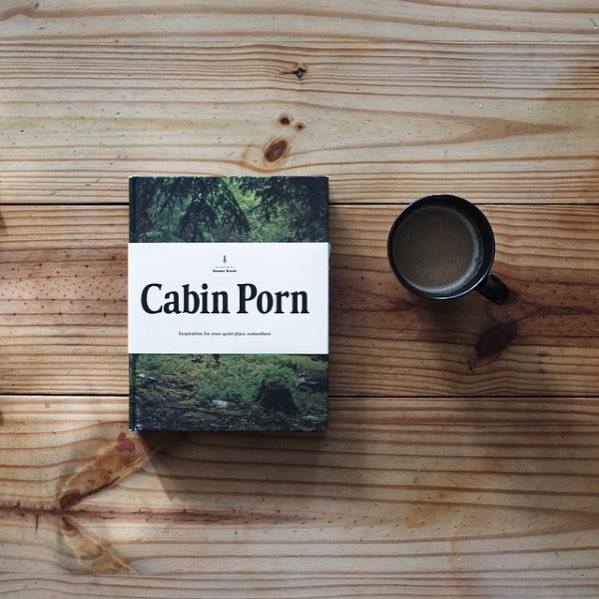 Maybe not everyone's cup of tea, but Cabin Porn has been gaining a bit of a cult status with architects and cabin geeks across the globe ordering this book - who wouldn't want a secret getaway cabin in the woods anyway!? The book collates the 200 best hand-made huts on the planet and features 10 special stories to cure that cabin fever. A great gift or stocking filler for someone who loves architecture and design.
Roam Prints by 42 Pressed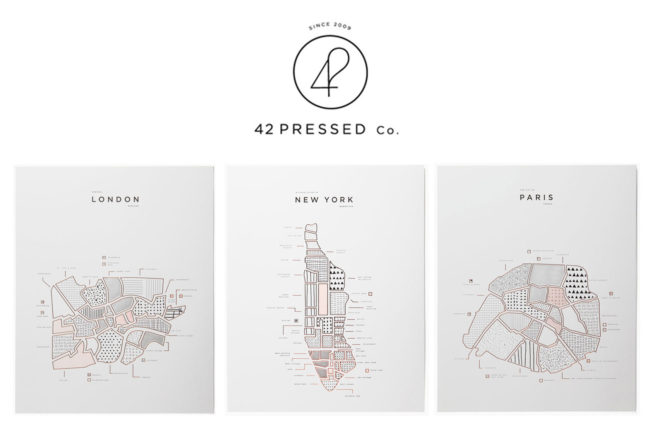 These beautiful letterpress prints from 42 Pressed are part of their Roam series which includes candles and prints inspired by destinations that are fond in the memory of the creator, Jackie. The prints depict the the well known areas of Paris, London and New York using foil accents and patterned illustrations; and are created using an antique letterpress. The ideal gift for any chic chick or city slicker you may know.
True Grace Candles
True Grace produce lovingly handmade candles right out of their workshop in Wiltshire, with each candle capturing an essence of England. From the refreshingly fragrant Black Lily candle (Jess Glynne's favourite candle!) to the rich Portobello Oud candle, you're sure to find the perfect aroma for whoever you're buying for this Christmas.
Estella Bartlett

Estella Bartlett creates simple yet elegant jewellery for teenagers and young adults, and has just released a sterling silver range just in time for Christmas. The range includes three necklaces and a bracelet that have a mix of beautiful moon, star and cloud pendants for the daydreamers out there. Packaged in their signature Estella Bartlett branded silver boxes, which allow you to write you own personal message, these pieces of jewellery are perfect for young teenagers who are just starting to find their fashionable feet.
Jellycat Toys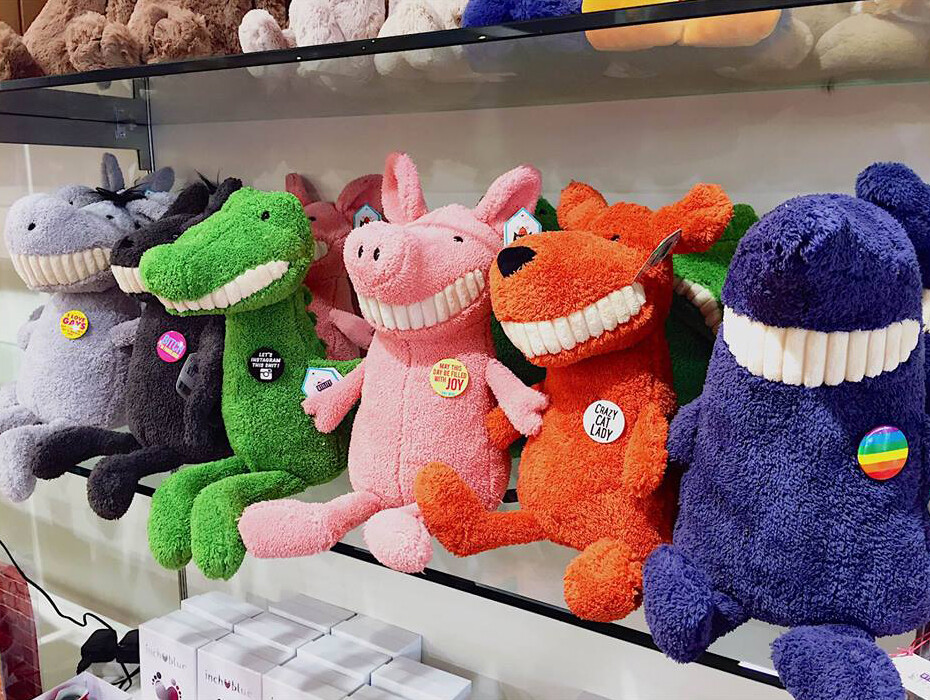 Jellycat soft toys are a Utility head office favourite and it's easy to see why - these little critters are absolutely adorable. With a range of soft cuddly animals ranging from Petrona the Pig Princess to Dancing Darcy the Elephant and Toothy Shark, there's something for everyone in this range. Perfect as a stocking filler for your sons and daughters or as a gift for your little nieces and nephews.
Umbra Confetti
Umbra home accessories and gifts are immensely popular due to their great design and relatively low price. This year they introduced the Umbra Confetti range that has been a big hit so far!  The Confetti Wall Decor comes in Copper and Brass and can be arranged in any way you like. A lovely gift for design savvy teenagers or young adults moving into their first home.
Cinema Light Box - A5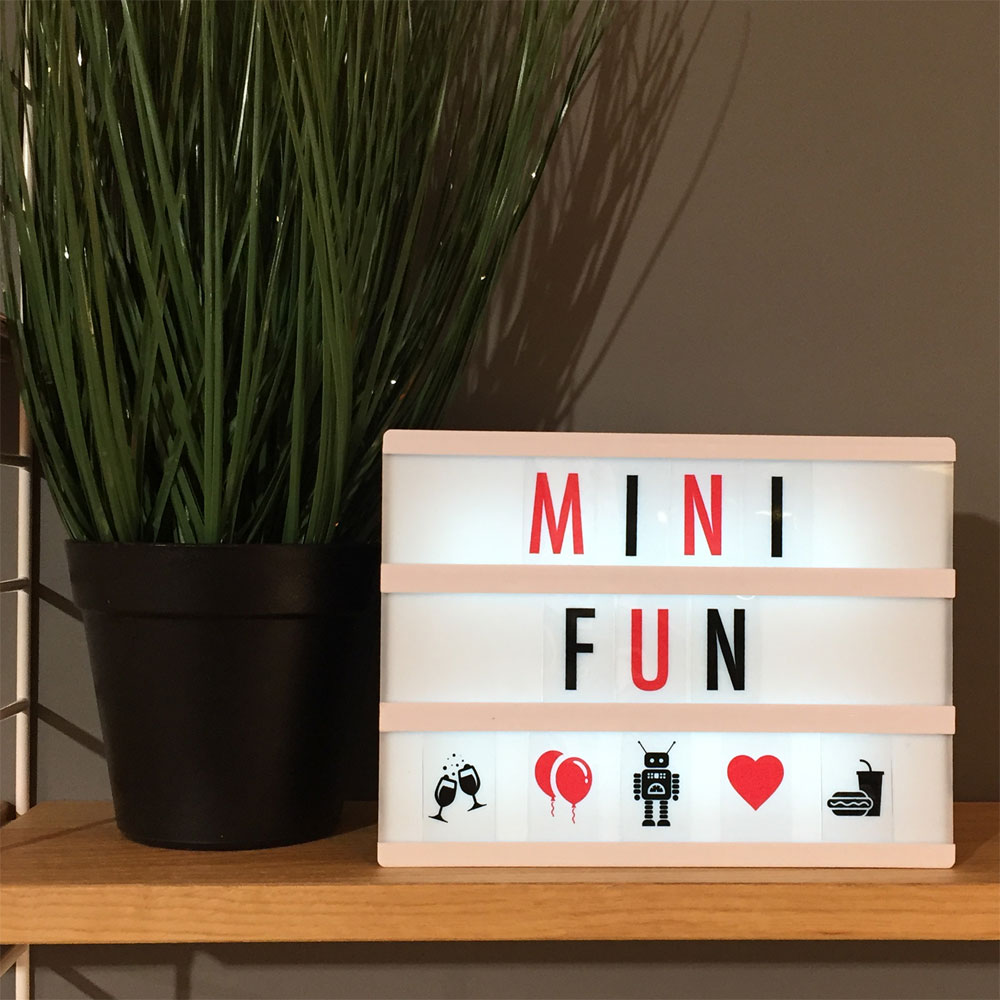 The Cinema Light Box has been around for a while now and can be seen in homes, coffee shops and independents alike, but it shows no signs of giving up! The creators behind the Cinema Light Box have just released an A5 version which is perfect for small spaces and is a great gift for secret santa as it's under £20!
Prosecco Beauty Products
Prosecco is certainly a drink that is consumed in vast quantities over Christmas, and now you can do more than just drink it with these Prosecco beauty products. Bathe in it, put it on your lips or do whatever you want with it. Just be warned: it won't get you as merry as the real thing - although you'll feel pretty good after pampering yourself with it! A perfect gift for hardworking mums and wives to help them wind down after a busy Christmas period.
So that's out list of top 10 gifts for Christmas at Utility. If you haven't seen anything that really grabbed your attention you can always check out our Christmas Gift section on our website. There you can see New Arrivals, Popular Gifts, Decorations and Cards that are fit for Christmas.
Time for more Utility? Check out these blogs from the archives - 15 Design Icons For Under £350| The Hygge Edit : Everything You Need To Know | Interior Trend : The Natural Home