Jewellery is such a personal accessory that it can be quite overwhelming to find just the right piece to gift somebody special.
Here at Utility we have you covered with our handpicked curation of jewellery. Whoever you're buying for, whether it's your best friend or your daughter, you'll be sure to find the perfect piece of jewellery from our collection.

Kids and teens can be difficult to buy for, but that doesn't necessarily have to be the case. Our selection of jewellery for kids and teens is vibrant, fun and makes a statement, so you'll be sure to find a piece to reflect their personalities.
If you know a dog lover, they will adore this sweet dachshund pendant from Meri Meri. Perfect for somebody who loves to accessorise with fun jewellery, this charming pendant crafted from cherry wood is bound to make any recipient smile.
Highlight a special friendship and give the gift of good luck with the dainty Estella Bartlett 'Hamsa Bracelet'. Presented in a stylish gift box with the message "shine bright", this gift set makes for a unique and special keepsake.
The perfect treat, the Watermelon Necklace from Meri Meri is so cute it's almost good enough to eat. This bright and punchy pendant is a great gift idea for kids and teens who like to make a bold statement with their neckwear and accessories.
Discover our full collection of gifts for kids & gifts for teenagers 

Jewellery is the perfect way to remind somebody of your friendship. Treat your friend to a wonderful keepsake from our jewellery shop.
The Friendship Bangle is the perfect gift to remind somebody of your everlasting friendship.  Whether it's a friend you've known since childhood, or a new friend who has been there no matter what, this simple and chic bracelet is a wonderful way to tell them.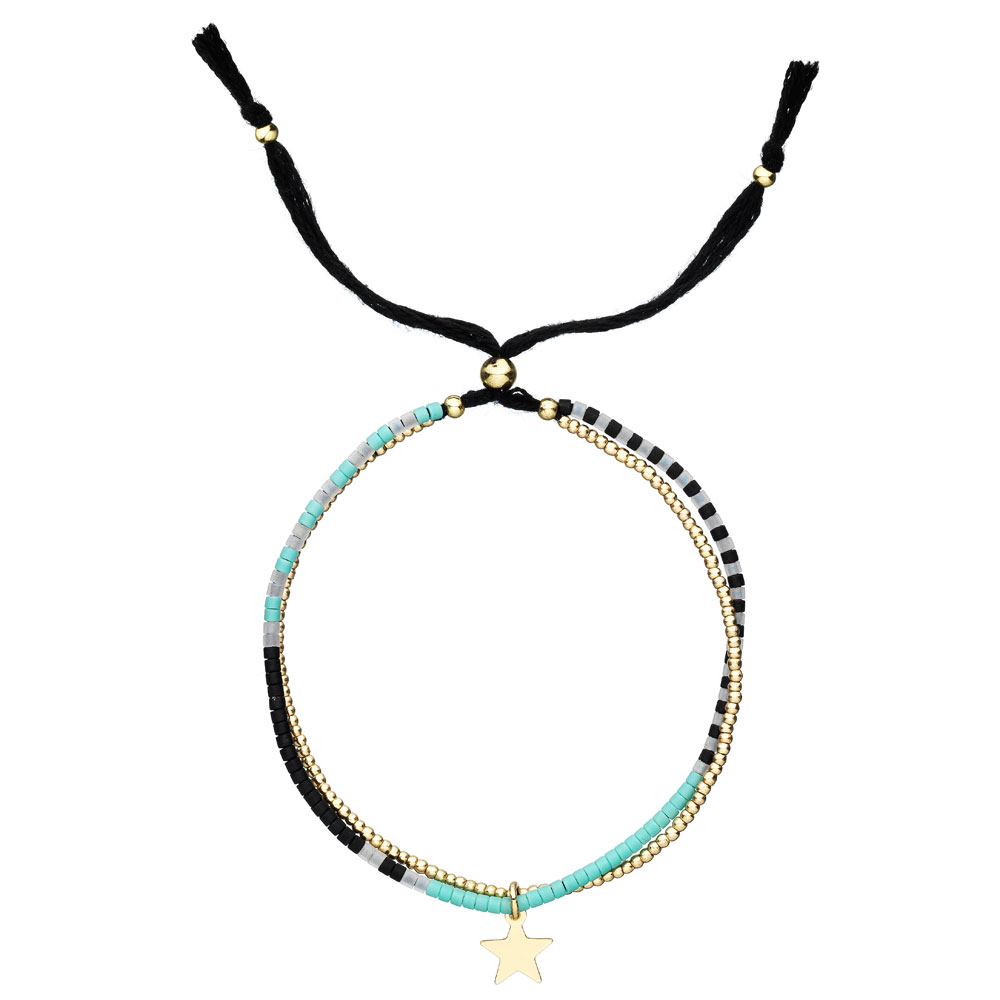 This stylish Phoebe Friendship Bracelet from Estella Bartlett is a beautiful bracelet and a gift card one. It comes in a branded presentation card with 'Live as you dream" printed across the front and space on the back for your own personal message, so you can show your friends how much they really mean to you.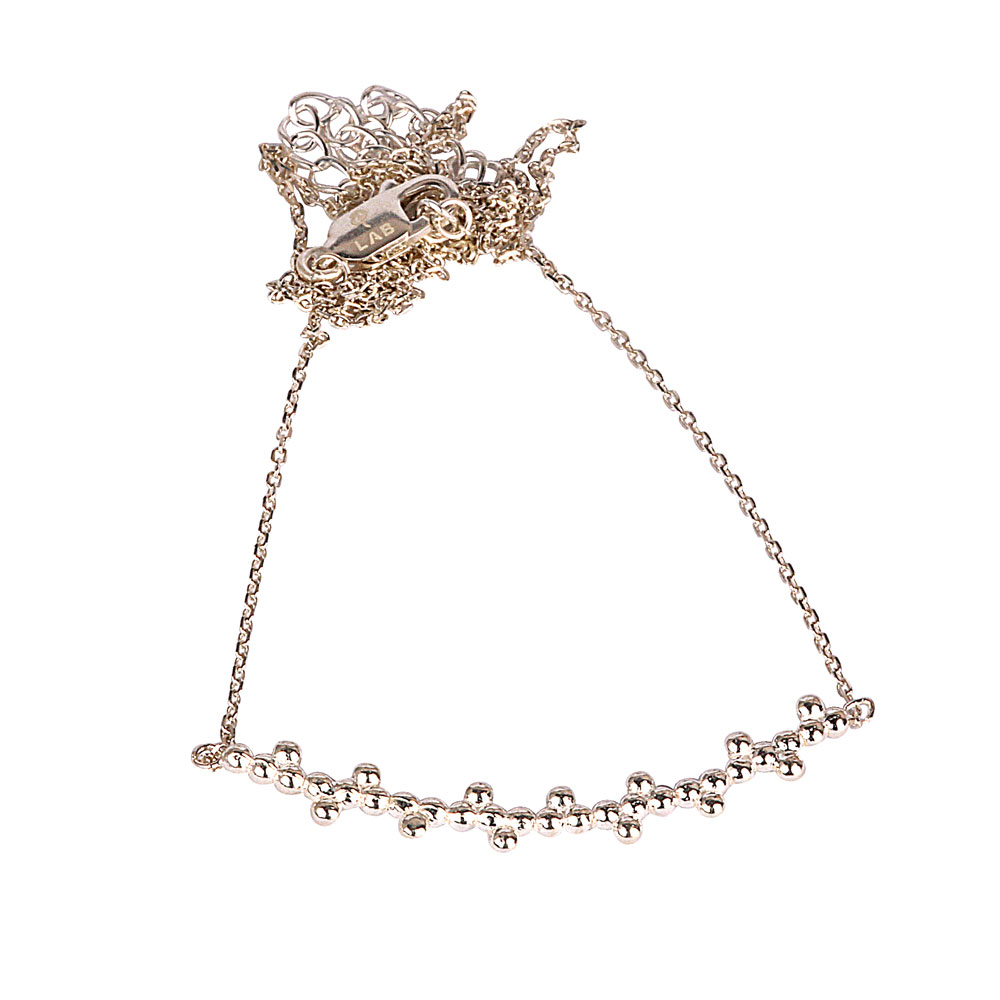 If you're looking to treat a close friend with a gorgeous piece of statement jewellery, perhaps for a special occasion like a big birthday or for a graduation gift, this sterling silver Acamar Necklace  from Edblad is just the thing.

Do you know somebody who simply loves earrings? We have a wonderful selection of statement and dainty earrings to help you find your recipient's perfect pairing.
If you know someone who works that elegant yet understated look then they'll love these refined Edblad Chara Earrings. We recommend matching with other Edblad accessories to complete the look.
For earrings with a bit more detail, these opulent Edblad Sanna Long Earings are perfect. They feature an aquamarine tear-drop shaped pendant in a matt gold setting, creating a beautiful colour contrast that style-addicts will really appreciate!
Inspired by the sea, these White Sea Glass Hook Earrings from Skagen make for an ideal gift for anybody who appreciates well crafted statement jewellery.

If you can't decide what jewellery to buy somebody special for a particular occasion (or just because), choose from our selection of truly unique pieces.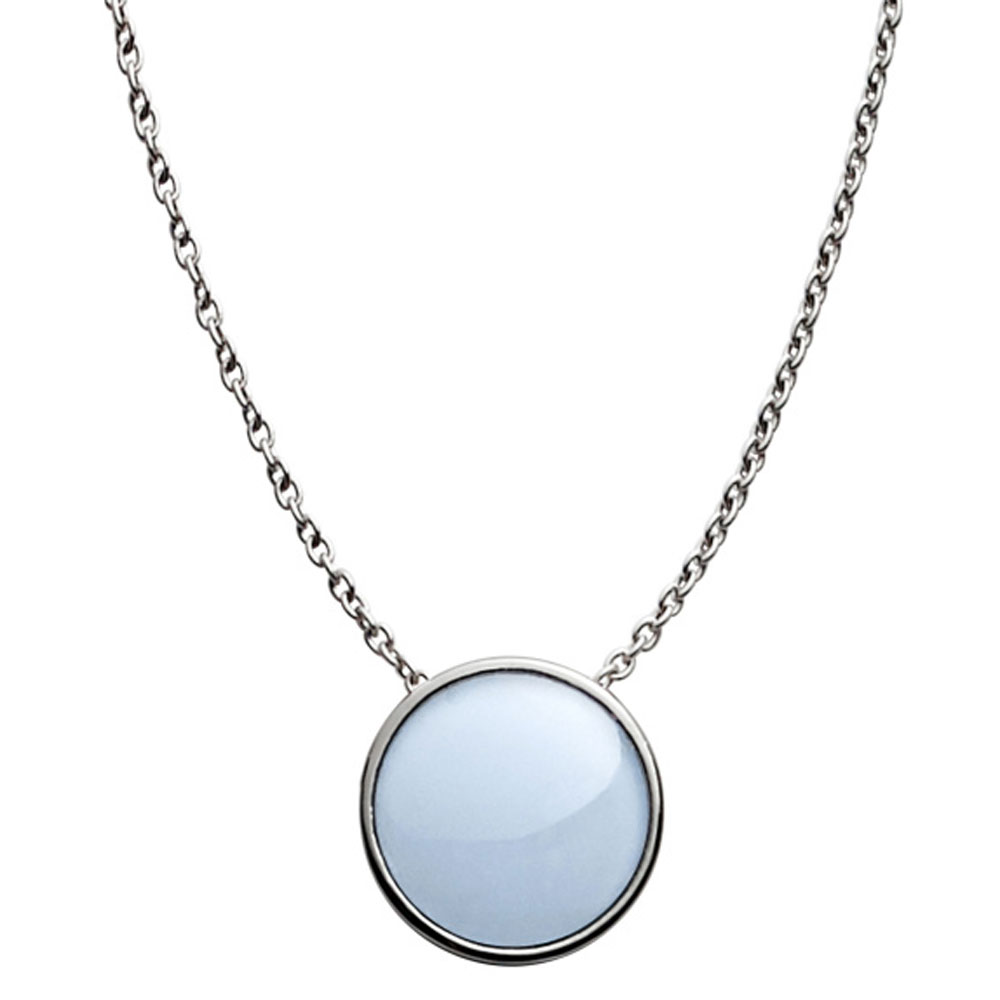 This Serenity Necklace from Skagen features a wave-smooth piece of ocean-scoured sea glass found off the coast of Denmark. In Pantone's Colour of the Year for 2016- Serenity Blue, it combines timeless design with modern trend, making for a unique and stylish gift.
The Edblad Sanna Bracelet is the perfect accompaniment to all skin tones with it's elegant light grey and rose gold colour palette. Truly eye catching, it's the perfect day to night transitional accessory.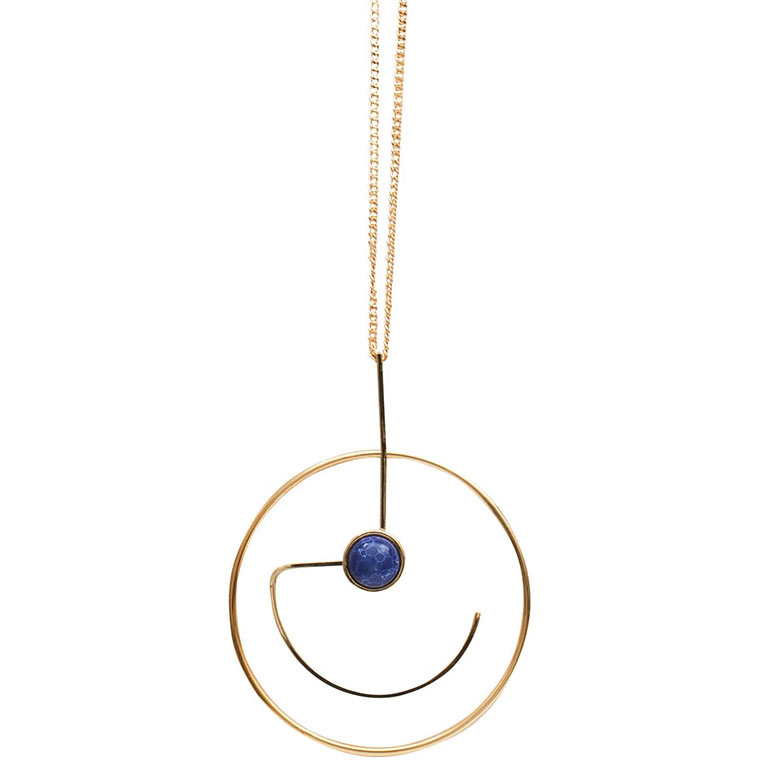 Inspired by the Scandinavian fashion scene, this simplistic rose gold and blue Pendant Necklace comes from Danish jewellery designers Dansk Smykkekunst. With it's versatile appeal it's the perfect gift for your recipient to wear to all occasions.
Want to see more? Make sure you follow us on Pinterest for updates on our latest products.
We hope our jewellery guide has inspired you..
Which piece is your favourite?
Tweet us: @UtilityDesign
Shop our full collection of jewellery
Time for more? | Spotlight on Liverpool: The Liverpool Girl Geeks |The best rooftop bars and beer gardens in Liverpool | Pinterest gardens that will make you green with envy