January's Best Art Exhibitions
January is arguably the worst month of the year. The fun of the festive season is behind us but the bad weather, darkness, and a slight hangover persist. To help you ease those January blues, we've compiled a list of some of the best art exhibitions to see this January - both in Liverpool, and beyond.
::
(Until March 18, 2018 - entry from £6)
Tate Liverpool, Albert Dock, Liverpool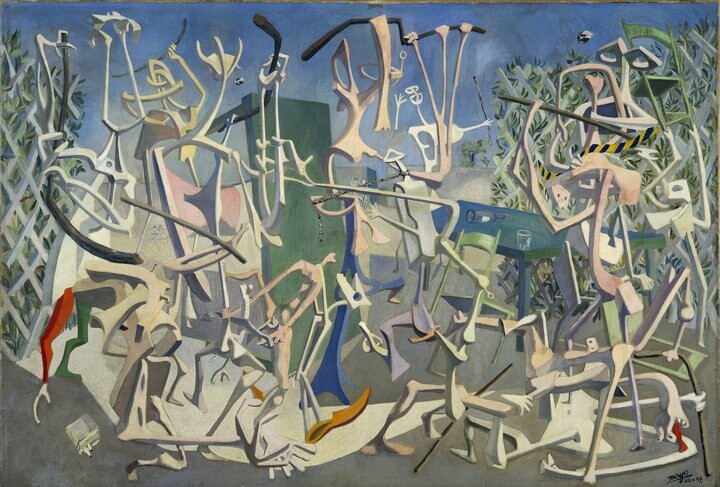 Focusing on the surrealist Art and Liberty Group (Art et Liberté) based in Egypt, this exhibition at Tate Liverpool offers an expanded view on art history. With numerous paintings, photographs and archival documents that are to be exhibited in the UK for the first time, the exhibition offers a new perspective on what we know to be Surrealism.
::
(until April 8, 2018 - free entry)
Bluecoat, School Lane, Liverpool
This group show concludes Bluecoat's 300th anniversary celebrations. Combining historic art with contemporary and new commissions with archival material, the exhibition aims to facilitate conversations about art and what the Bluecoat means to the city of Liverpool.
::
(Until January 7, 2018 - free entry)
Ferens Art Gallery, Queen Victoria Square, Hull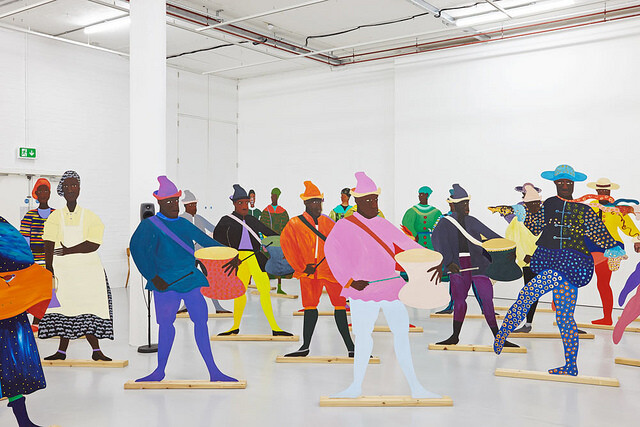 The annual Tate Prize show is held in Hull's Ferens Gallery as part of the city's UK City of Culture celebrations. The show features work by some of Britain's most talented artists, including: Hurvin Anderson, Andrea Büttner and Rosalind Nashashibi, as well as Turner Prize 2017 Winner, Lubaina Himid. With genres such as portraiture, landscape and still life displayed, the four artists look at how art can respond to political and social upheaval.

 ::
(Until January 27, 2018 - entry from £10)
Barbican Art Gallery, Silk Street, London
The Barbican Art Gallery presents Boom for Real, a retrospective on Jean Michel-Basquiat, a pioneer of the 1980s New York art scene. Collating over 100 works from museums and private collections across the world, the exhibition features film, photography and archive material from this influential artist.
::
(Until February 25, 2018 - free entry)
The Whitworth, Oxford Road, Manchester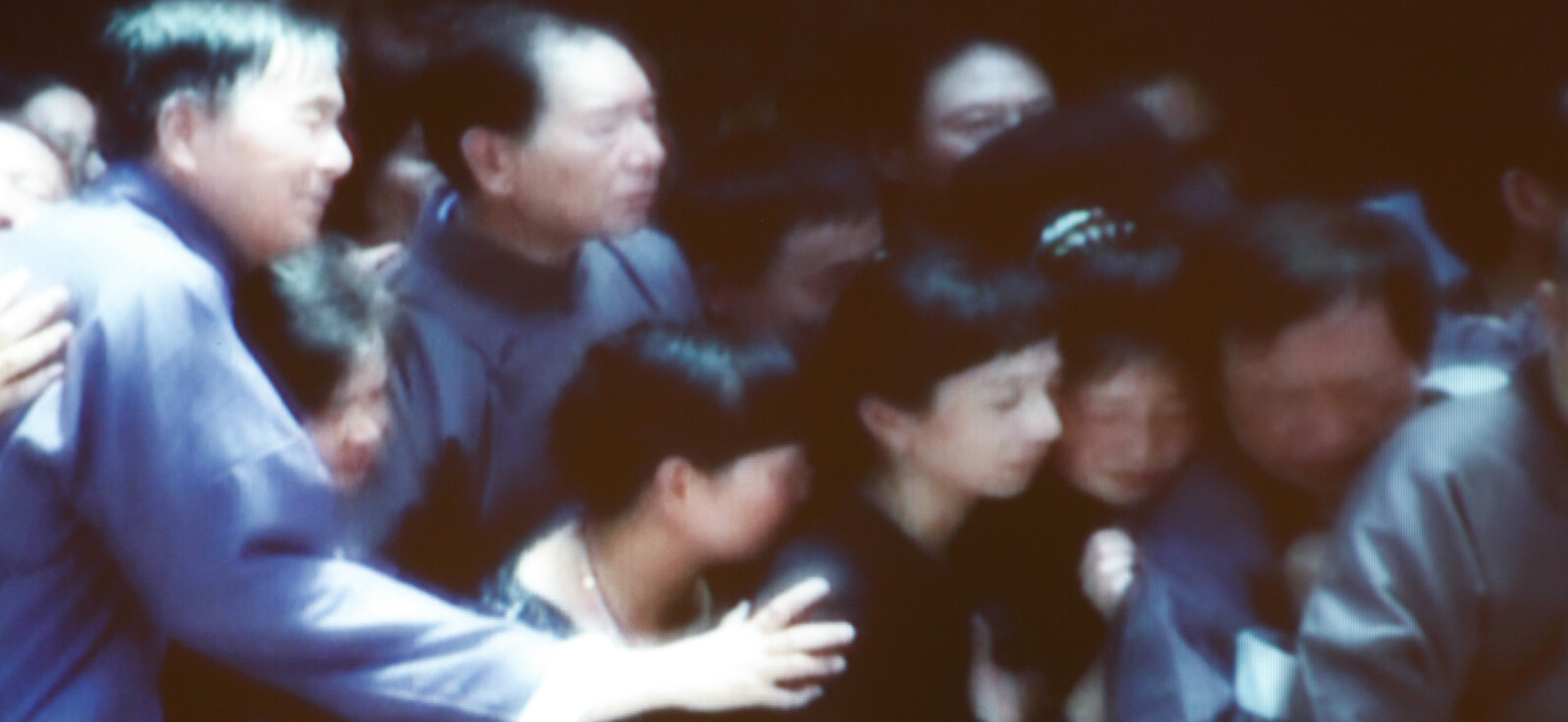 Addressing time and connectedness in the modern age, the work of the Raqs Media Collective is placed at the intersection of art, history, and philosophy. Featuring installations and video works, the collective has recently exhibited to much acclaim with the Tate Exchange and Shanghai Biennale.
::
(Until January 21, 2018)
Tate Britain, Millbank, London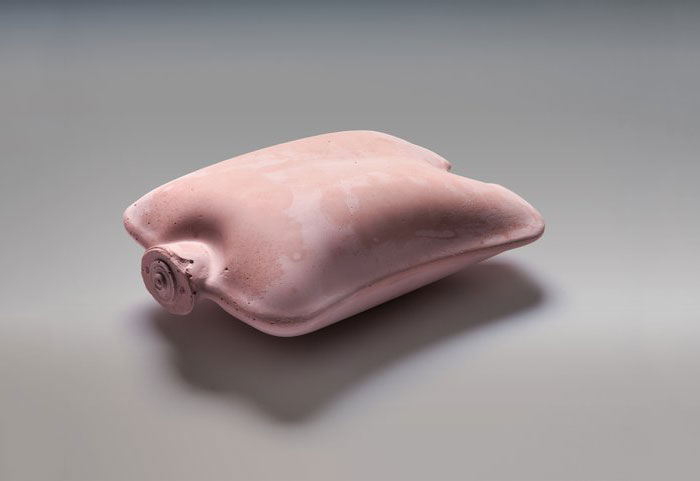 Tate's retrospective on Rachel Whiteread, one of the UK's most prominent artists, displays works from the past 25 years of her career. Using materials such as concrete, plaster, resin and rubber to cast everyday objects, Whiteread makes thoughtful works about absence and memory.
::
Have you been to any of these exhibitions yet? We'd love to hear from you!
Time for more? Best Interiors on Instagram | Hygge: The Art of Danish happiness | Utility Follows Hannah Trickket