So you've decided to take the plunge and experience your first ever music festival? Well done you. Getting a ticket, forking out the cash and organising transport to the back end of nowhere is half the battle. But what else do you need to survive?  We're here to help.
Invest in a good tent
Festivals only last a few days, but it might feel like a few hundred if you skimp out on a tent. After all, two man tents aren't actually designed for two men who have loads of stuff and an appreciation for personal space, are they? Opt for a bigger tent than you need, and make sure it's strong enough to withstand the weather in all its forms. The cheapest, lightest pop-up tent might be tempting, but it probably won't come with the double skin that makes a tent a tent. Without that you'll be boiling, freezing, wet from dew, wet from rain, wet from sweat and wet from the tears of your sleepless night misery.
Mark your tent
This might seem like a stupid suggestion. After all if you've picked your tent so carefully then you'll know what it looks like, right? Wrong. 'The blue one'? won't mean much once you've had a drink or 12 and you head back to the campsite to find 5000 other blue tents have been erected.  Investing in a flag or some sort of visual marker is an invaluable tip for first-time festival goers.
Make a tent circle
If you're going with  a big group of friends, create a circle of tents facing inwards- that way if it does rain you can sit in your tents with the flaps open chatting to each other.  Putting windbreaks or tape in between the gaps will help deter people from strolling through your "camp" too.
Click to listen to our Spotify Playlist ....
Take ear plugs
No one goes to a festival for a good night of sleep, but that doesn't soften the blow when you get stuck next to a snorer, the 24 hour party goers, the rise and shine early birds who don't care about your hangover or that hipster who for some reason thought it was okay to bring along his digeriedoo. Festivals like Glastonbury are a battleground between the ever expanding number of families attending and the loud, partying youths, making the humble earplug an essential.
Don't rely on your phone
Festival land isn't much more than a battery-eating, signal defying, mobile network melting, communication destroying mud hole.  A portable phone charger will come in handy, but don't rely on texts to reach their destination. Instead pre-plan meeting points at memorable spots so you don't get lost if you separate from your friends.
Pack light
Cara Delevigne might make Glastonbury look like a fashion parade but you don't need to take a whole wardrobe with you. You'll only regret it when you have to lug a hefty bag miles across the campsite on arrival and departure. Stick  to the essentials- a raincoat, wellies, sunglasses, suncream, a few tops and shorts and something warm is enough to keep you prepared whatever the weather.
Bring your own food & drink
Even if you plan to live off the nearest burger van to your campsite, bring a few snacks to keep you going for in between moments. As for drink, get clued up on what you can and can't bring- glass is not allowed on site so make sure you put it in a decanter or plastic bottles. (Lifehack- if you're going to put alcohol in a plastic bottle make sure you label it first. You don't want to take a swig of vodka first thing in the morning thinking it's water).
Bin bags are essential
Take a pack of bin liners to a festival and you'll realise they have more uses than you could possibly imagine. As well as holding rubbish for the inevitable mess you'll make, bin bags can be used to sit on if the ground is wet, for dirty clothes and shoes, as an extra layer of protection  if your tent is leaking, or even as a makeshift pillow if  you stuff it with clothes and newspaper. The possibilities are endless.
 Tiny Toiletries
Baby wipes, dry shampoo, hand sanitizer and those tiny toiletries you can get at supermarkets are essential coping mechanisms for festivals. They won't come close to a hot shower but it's better than being caked in layers of mud every day.
Look after yourself
Beer is not a replacement for water. You'll be on the go all day so remember to stay hydrated, topping up the suncream if it's warm or wrapping up if it's freezing.  You're there to have fun but if you don't take care of yourself those back to work blues will hit you longer and harder when the flu hits home.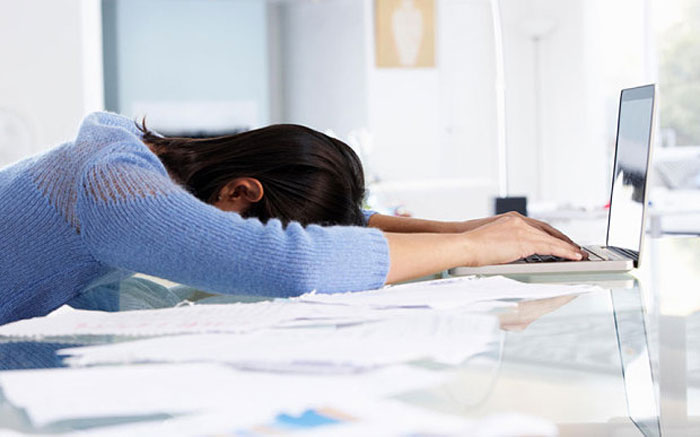 What's your top tip for surving a festival? Tweet us @UtillityDesign
Time for more? Jewellery gift ideas for everyone | Making & Drinking Tea : The Connoisseurs Guide | The best places to eat & drink in King's Cross