Utility recently visited the beautiful city of Stockholm, Sweden. The colourful streets of Gamla Stan and delightful 'Fika' may have been among our highlights of Stockholm Design week but the standout news from our time at Stockholm Furniture Fair had to be the relaunch of Hans J Wegner's CH23 Dining Chair from Carl Hansen & Son.
2016 saw the launch of the CH22 Lounge Chair and so the relaunch of the CH23 completes the set of 4 chairs designed by Wegner for the iconic Danish brand.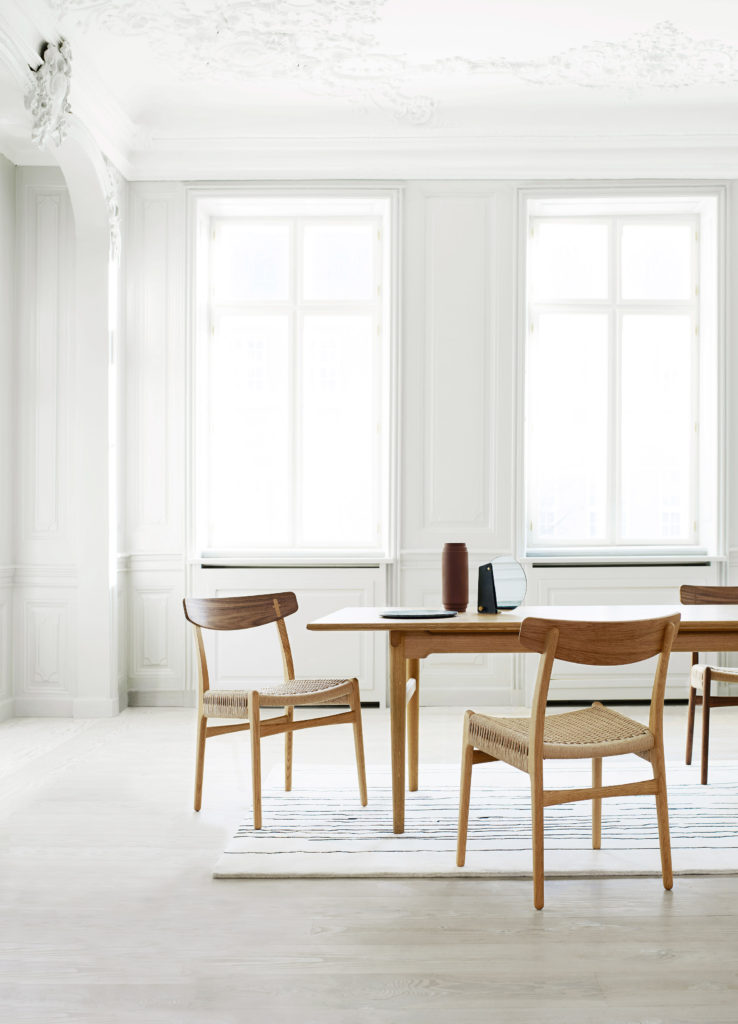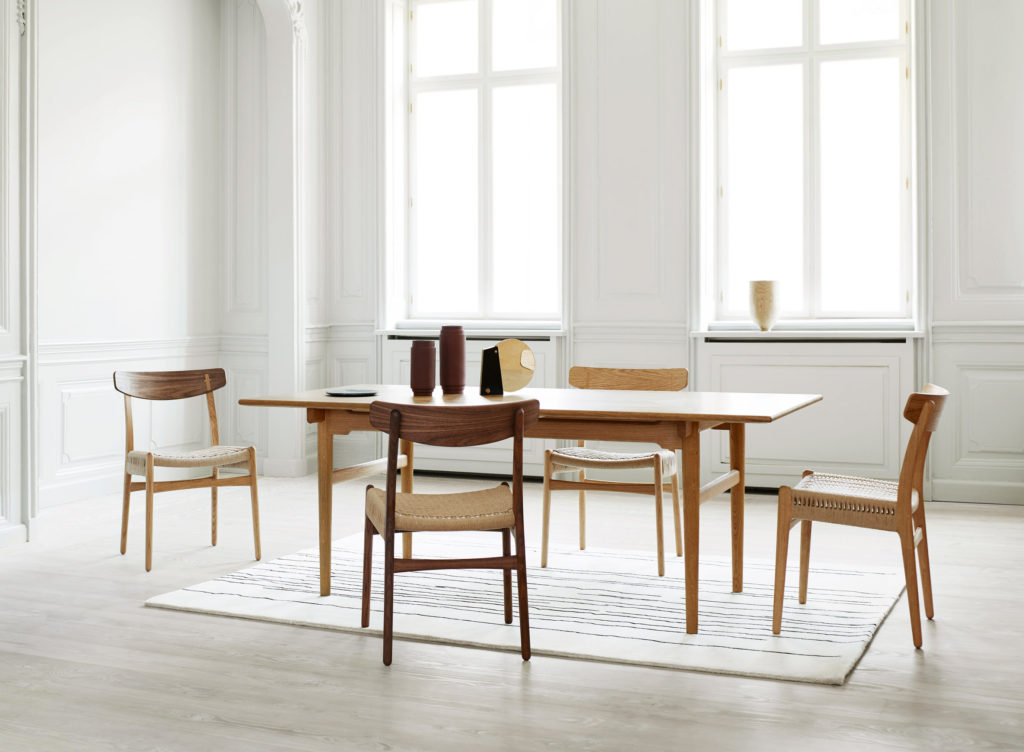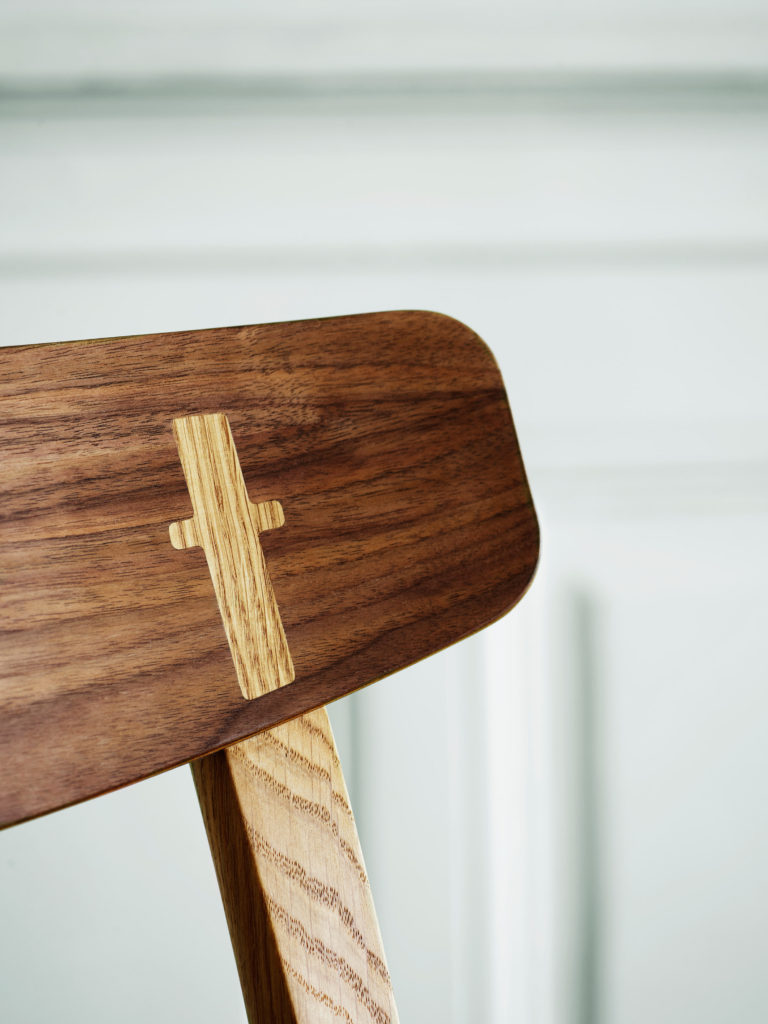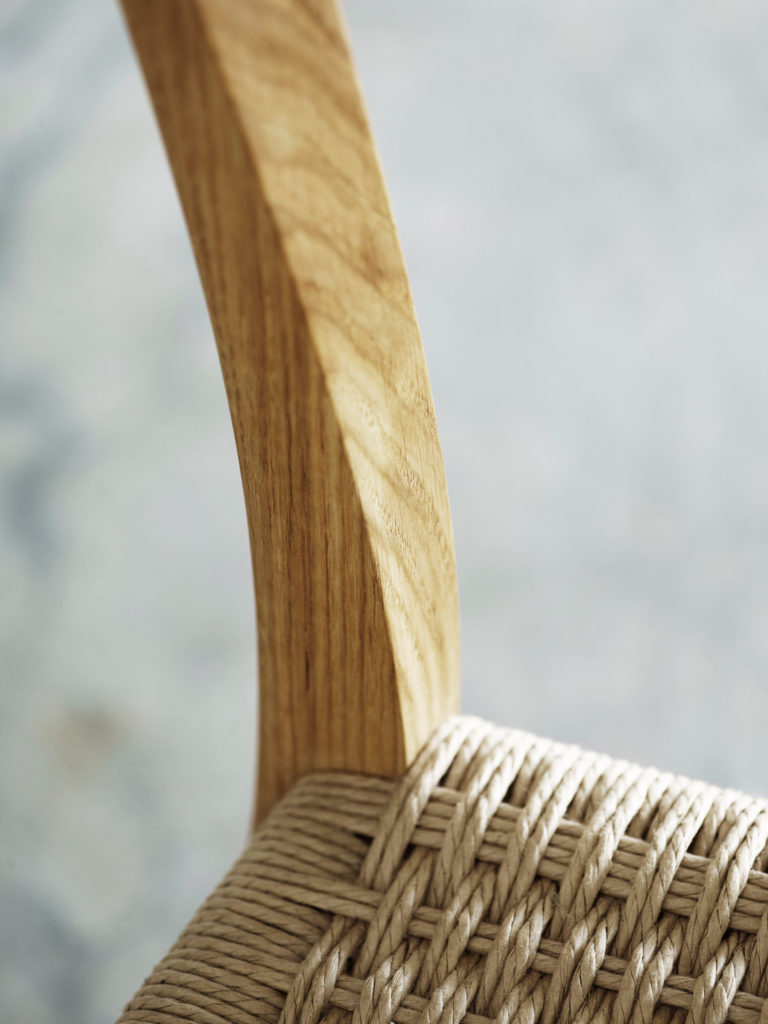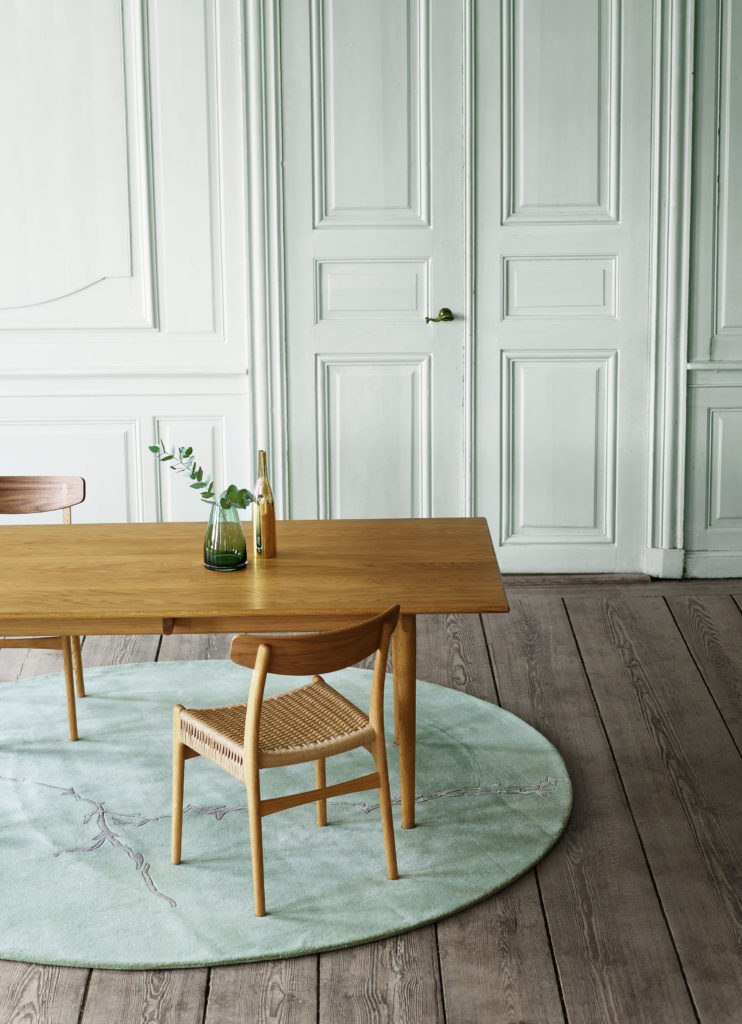 A best seller in the years after its design, the CH23 is back in production and available to buy online at Utility Design. The simple dining chair features a cross cover-cap detail where the back meets the frame. This detailing can also be rendered in a contrasting wood for those who feel the matching wood option is a little too understated.
For anyone familiar with the Wishbone Chair from the Wegner series will know of the great craftsmanship that goes into the woven seat. The seat of the CH23 is double woven in a process that takes trained craftsmen 1 1/2 hours to complete by hand. The result is a seat that can last as long as 50 years without further weaving.
As always, we're among the first retailers in the UK to offer the Carl Hansen CH23 online. Pick yours up here today.
Head over to our Instagram Story to see the latest releases from Stockholm Furniture Fair
Time for more Utility? Interior Colour Trends for 2017 | How to Decorate with Brass | Tips for First Time Buyers