Liverpool has some of the best bars in the country - we really are spoiled for choice. Whether it's a cocktail in a converted factory, or a glass of biodynamic wine in a new wine bar, our city has it covered. At Utility, we've worked together with the people behind your favourite bars in the city to recommend the hideouts to visit this January, and the drinks you don't want to miss out on.
Filter + Fox, Duke Street
Coffee by day, cocktails by night – Filter + Fox danced onto the Liverpool bar scene in 2015. Two years on, and the bar has evolved into one of our favourite meeting places in Liverpool – and they've recently opened up a neighbourhood joint, Belzan on Smithdown Road. Sip your drinks casually by candlelight, or sit at the bar and watch your bartender do their thing.
Owain recommends: Pear & Almond Bellini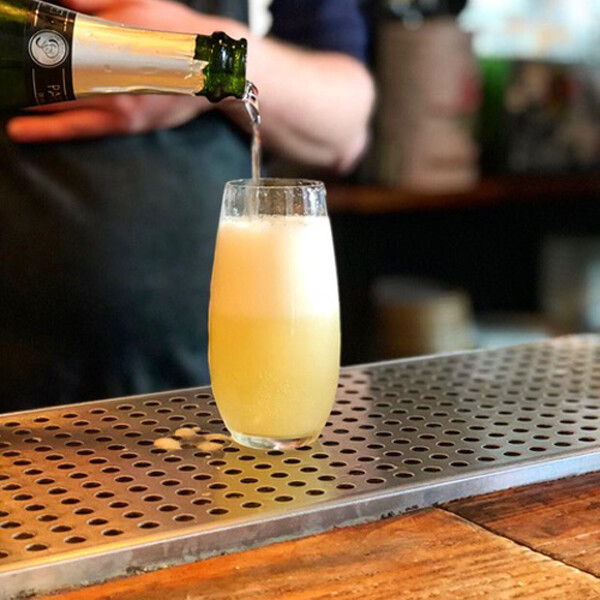 Champagne, Mandorla and Pear Juice
Mandorla liqueur is a distillation of cherries and almonds. It's found blended seamlessly with fresh pear juice and champagne in this balanced and reviving drink.
Pen Factory, Hope Street
Complete with wood burners and blankets for the winter, and a sunny, blossom-scented garden in the summer, Pen Factory continues to impress with its selection of great drinks and delicious small plates. Best shared with friends, grab a table close to the fire while you can and settle down for the evening.
Leah recommends: Feuilles d'Automne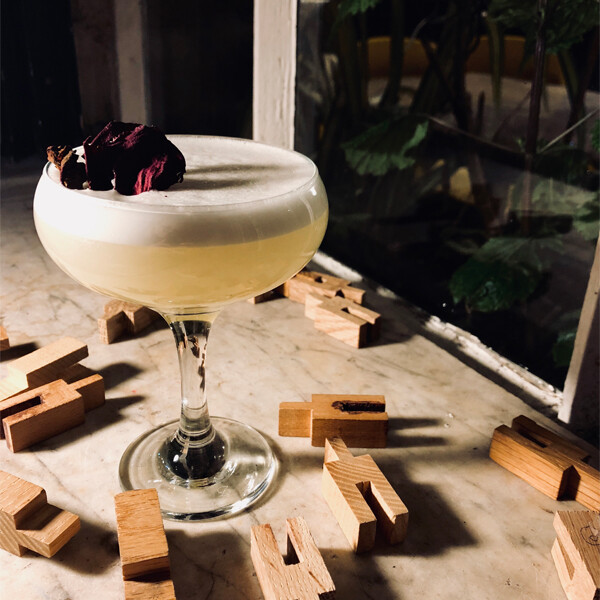 Portobello Gin, St. Germain, Apple, Lemon
The classic English flavours of apple and elderflower are mixed elegantly in this drink. Although we might be stuck in the dead of winter, the light freshness of this cocktail has us looking forward to spring.
Bunch, Berry Street
Relatively new to Liverpool and offering a range of natural and biodynamic wines, Bunch is a cosy little bar and shop found on Berry Street. Take a seat at the bar and make the most of the owners' knowledge; or if you're in a hurry, grab a bottle and go – you won't regret it.
Bobby recommends: Silwervis 2015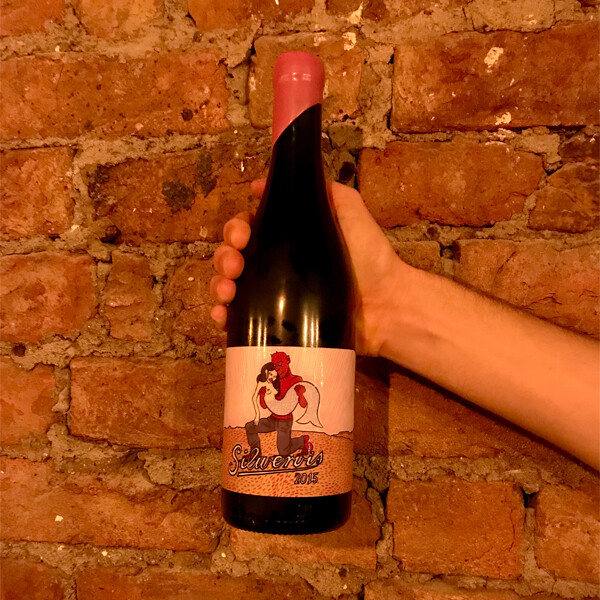 100% Cinsault grape from Swartland, South Africa
This rare wine is naturally fermented and matured in a concrete egg without filtration or fining, giving it a light and fresh taste. With sour cherry and raspberry flavours, enjoy this wine lightly chilled.
Frederik's, Hope Street
A favourite on Hope Street, sit back in Frederik's in front of the roaring fire with a cocktail and some good friends. Make sure to visit on a Tuesday evening, when the sounds of live jazz will make you want to dance.
Casey recommends: Four Miles in Stilettos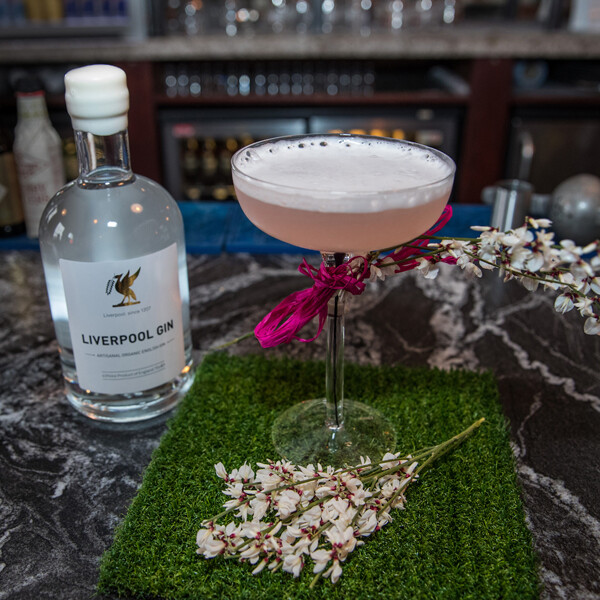 Liverpool Gin, Lychee, Rose.
The sweet and delicate flavours in this cocktail are perfect for livening up dull winter evenings. Light and refreshing, and made with our very own Liverpool Gin, this is a firm favourite at the bar.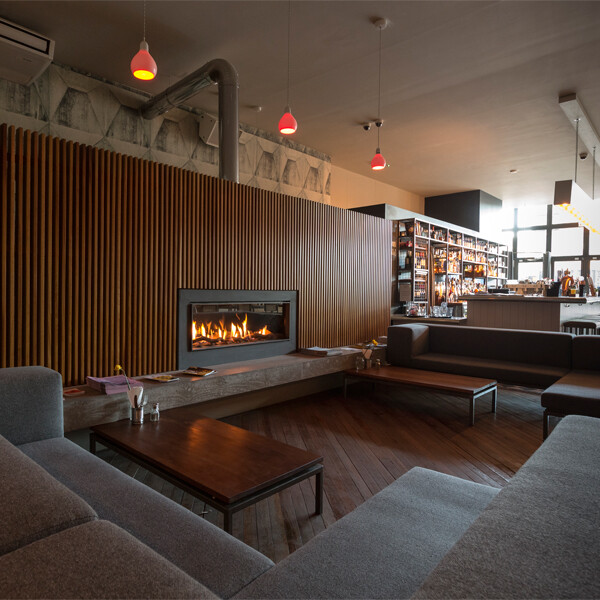 Dockleaf, Cain's Brewery Village
In the heart of Liverpool's Baltic Triangle, Dockleaf is making a name for itself with hearty bowls of Scouse and delicious drinks. With a welcoming glass frontage and outdoor seating, this is a bar that will really come into its own in the summer months. Until then, sit back on their benched seating with your drink and admire the atmosphere.
Conor recommends: Sicilian Sour                                   
Amaretto, Apricot, Lemon, Bitters.
The almond flavour in this drink is perfectly balanced with the sweetness of ripe apricot liqueur. Delightfully warming and easy to drink, it's one amongst many on Dockleaf's menu that you'll want to try.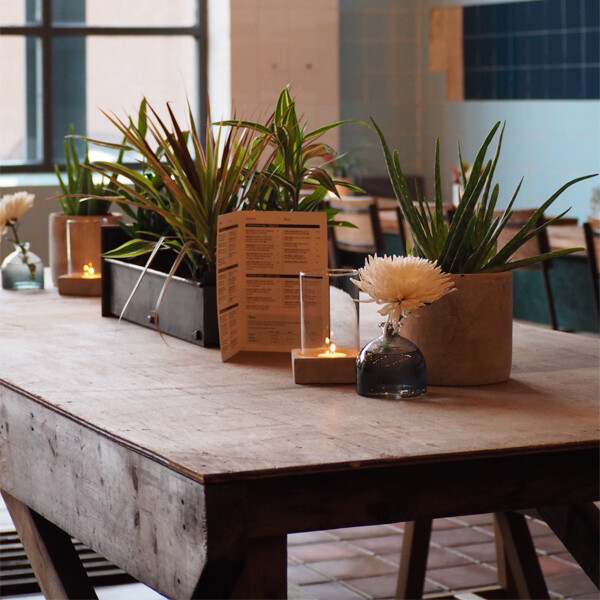 Which drink will you try first? Let us know in the comments & on social media.
- -
Time for more? Utility Follows Hannah Trickett | Hygge: The Art of Danish happiness | Utility Follows Kate Baxter