Upcoming Art Exhibitions in Liverpool
2018 is a special year for Liverpool - ten years since Capital of Culture and the city is still moving from strength to strength. Now that Spring has officially broken, we're feeling inspired to get out and about in our city.
Here's our pick of some of the many art exhibitions that are gracing our city this Spring.
---
Slaves of Fashion: New Works by The Singh Twins at The Walker Gallery
Slaves of Fashion showcases almost 20 new artworks by the internationally renowned artists The Singh Twins. Although the twins are mostly known for their intricate hand-painted work in the tradition of Indian miniatures, the exhibition contains 11 digital artworks displayed on light-boxes, 9 paper artworks, as well as over 40 objects from the collections of National Museums Liverpool that inspired the exhibition.
William Brown Street, Liverpool
Free entry, until 20 May 2018
www.liverpoolmuseums.org.uk/walker/

---
Kaleidoscope: Colour and Sequence in British Art at The Walker Gallery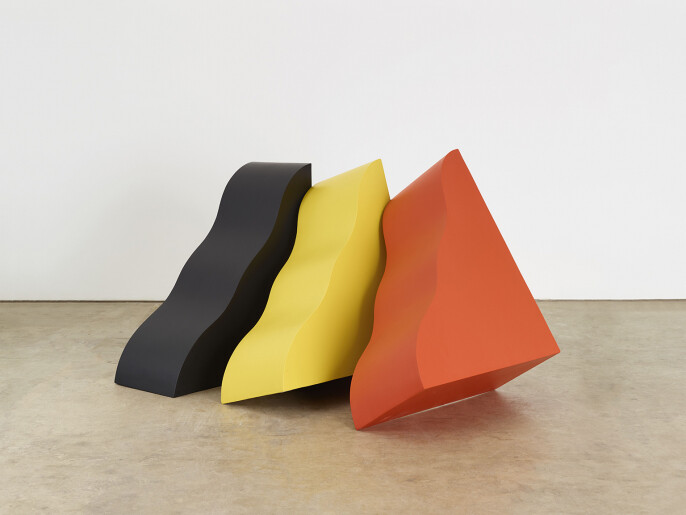 Recognisable for its colour, surface design and geometric pattern, British art in the 1960s changed the face of modern art across the world. This exhibition features more than twenty artists and their works from the Arts Council Collection such as Eduardo Paolozzi, Anthony Caro and Bridget Riley, and covers sculpture, painting and mixed media.
William Brown Street, Liverpool
Free entry, until 3 June 2018
www.liverpoolmuseums.org.uk/walker/

---
Snapshot to WeChat: A Migration of Identity at Open Eye Gallery
Three billion images are shared on social media across the world each day, and this 'everyday photography' is explored in Snapshot to WeChat. This sharing of photographs has a profound impact on how we understand our culture and the cultures of others. Focussing on photographs taken by ordinary people in China, this exhibition considers how the act of documenting day-to-day life shapes our identity.

19 Mann Island, Liverpool
Free entry, 6 April - 17 June 2018
www.openeye.org.uk
---
States of Play: Roleplay Reality at FACT Liverpool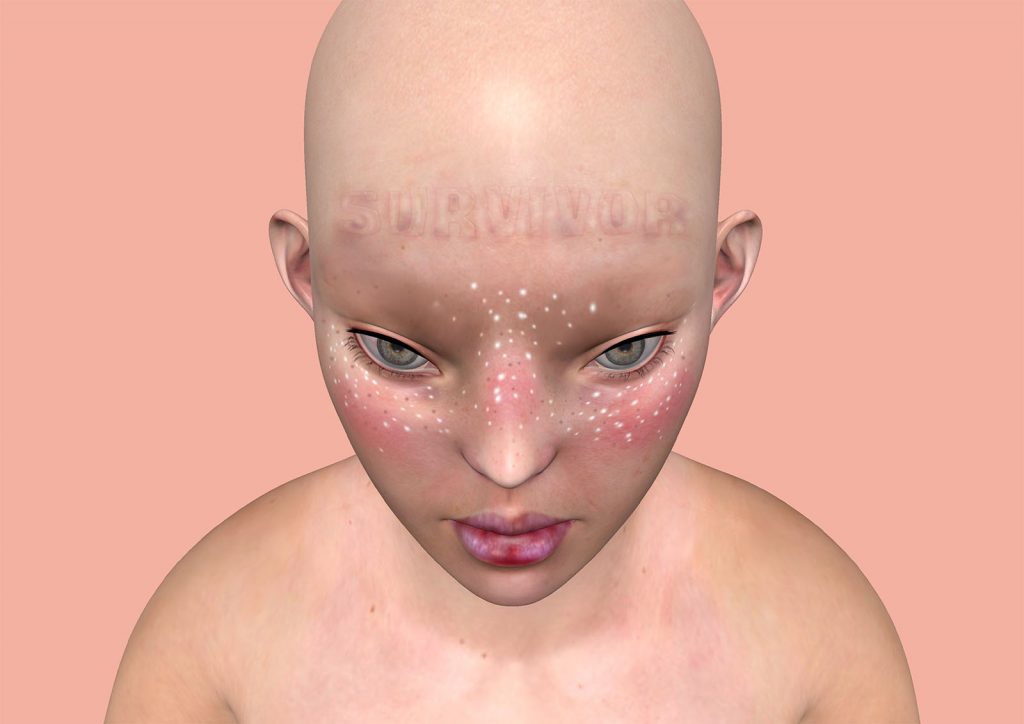 Exploring the world of Internet gaming, States of Play: Roleplay Reality considers how roleplay (found in a lot of video games) reflects and shapes personal realities. With new technologies in augmented and virtual reality expanding the realms of gaming, can video game reality move beyond real-world power structures? Featuring both artworks and well known industry games, this exhibition explores how the roles we play expose our personal truths, and what the consequences of that might be.
88 Wood Street, Liverpool
Free entry, 22 March - 17 June 2018
www.fact.co.uk
---
And Yet It Moves: A Showcase of Sculpture in Motion at The Royal Standard
Featuring works by recent UK BA graduates Beata Wrobel, Callum Johnston, Charlie Cook and Molly Mae Whawell, And Yet It Moves explores non-static sculptural works through dissecting the potential of sculpture in a mobile form. Pieces will deteriorate through time, be manoeuvred by the audience, and be activated and brought to life. Alongside the exhibition runs a performance workshop for families and an open discussion evening hosted by the exhibiting artists.
Northern Lights, Cains Brewery Village, Liverpool
Free entry, 31 March - 13 May 2018
www.the-royal-standard.com
---
Euphonia by Emma Smith, Bluecoat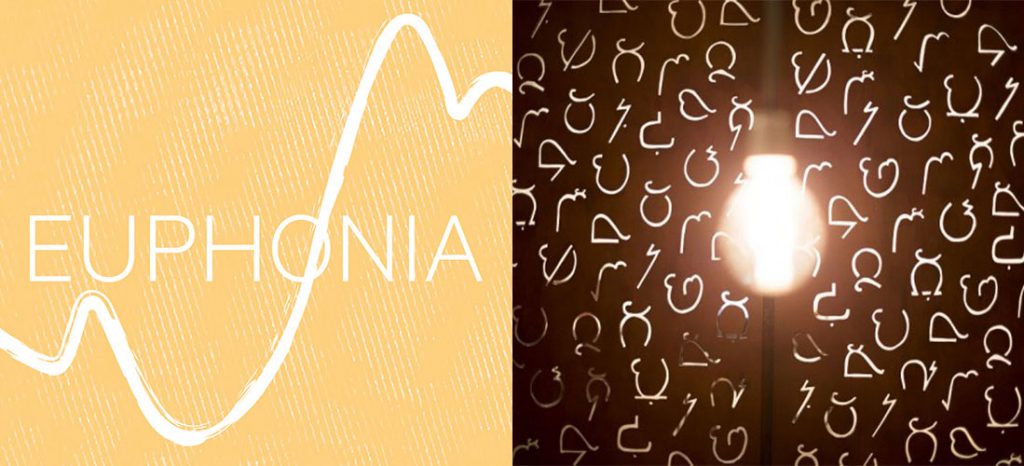 Bluecoat's gallery is transformed in Euphonia, a ground-breaking new sound installation, by British artist Emma Smith, based on the music of social communication. Illustrating how we unconsciously make music through interlocking rhythms, pitch and tone when we engage in friendly interactions - such as chitchat with friends, Smith will draw from sounds created by the many people who visit Bluecoat on a daily basis. Inside the Gallery, visitors are invited to interact with a specially designed music score. The exhibition is suitable for all ages and each week there will be an Autism-friendly hour.
School Lane, Liverpool
Free entry, 27 April - 24 June
www.thebluecoat.org.uk

---
Time for more?
---
Header Image Credit - Liverpool Underlined