How Alexander Girard Influenced The Akris Spring / Summer 2018 Collection
The relationship between fashion and interiors has always been something that interests us here at Utility.  In the past we've covered fashion week trends that work in the home and when speaking to interior blogger Kate Baxter and instagrammer Oliver Hooson recently we made a point of asking how their choice of furniture & interior products reflected their personal style.
While most examples involve the use of a similar fabric or seasonal colour, the new Spring / Summer 2018 collection from Swiss fashion label Akris has a more direct relationship with interiors. The collection is a tribute to the versatile and vibrant oeuvre of iconic American designer Alexander Girard and his work with Swiss furniture giant Vitra.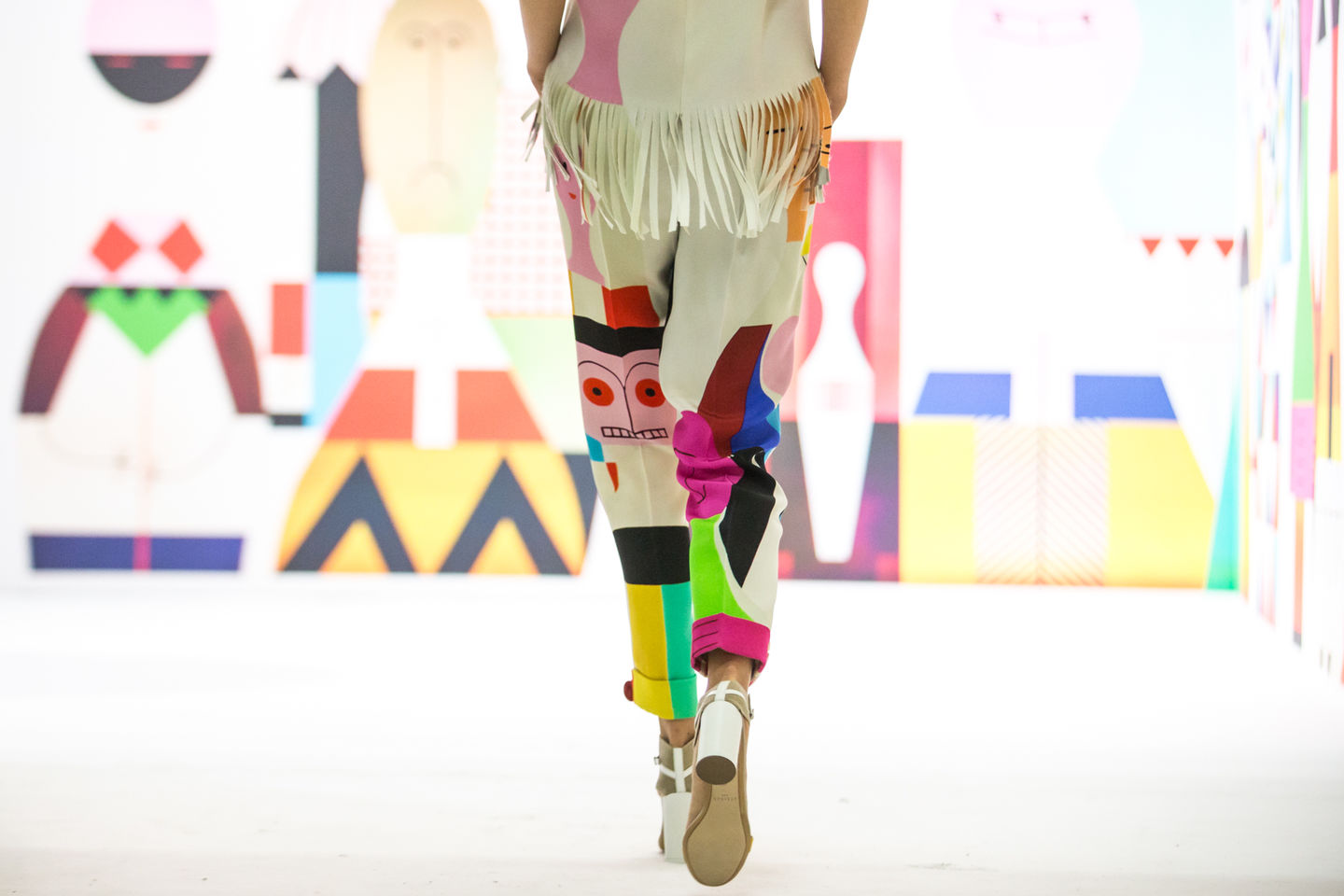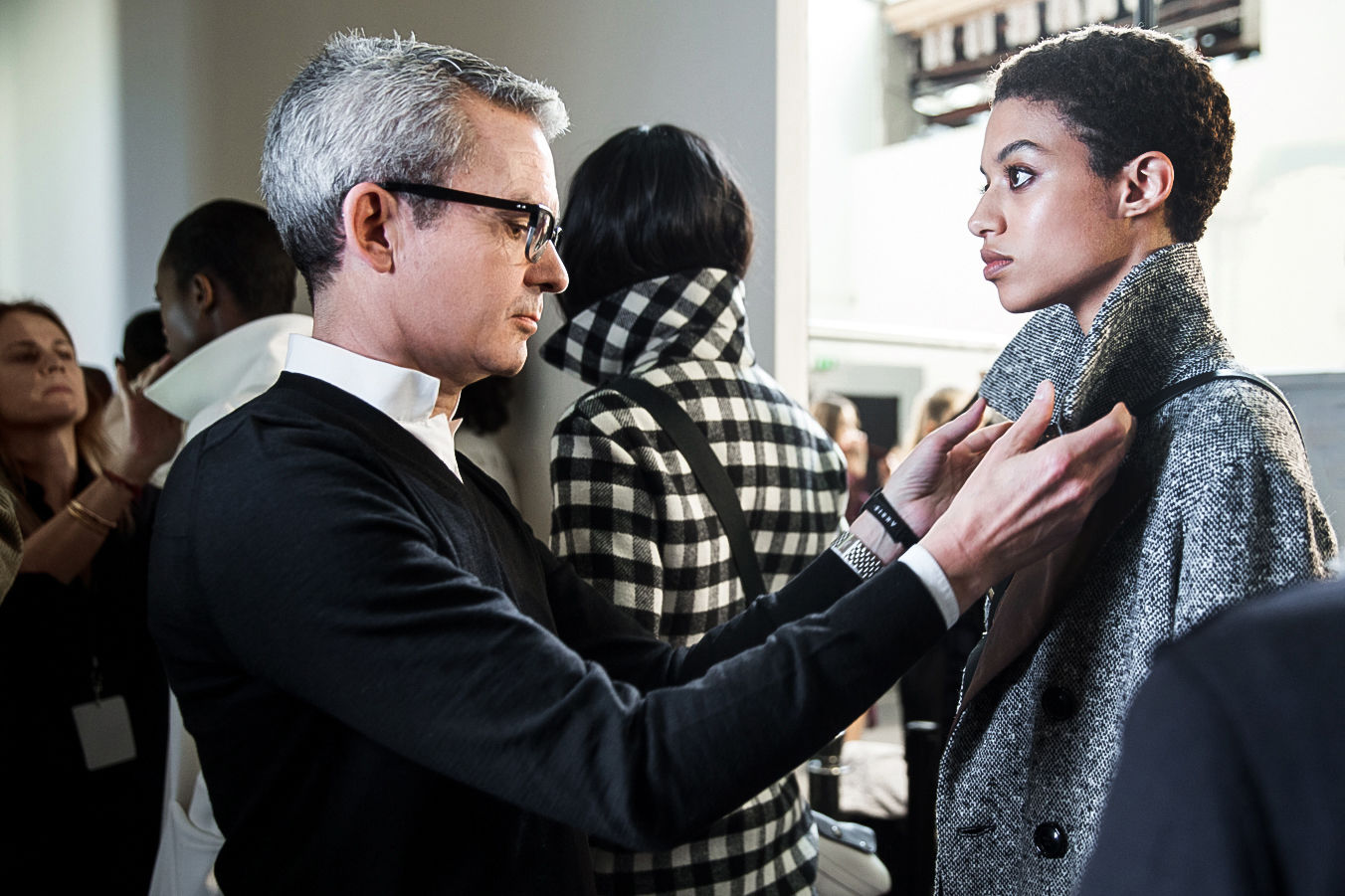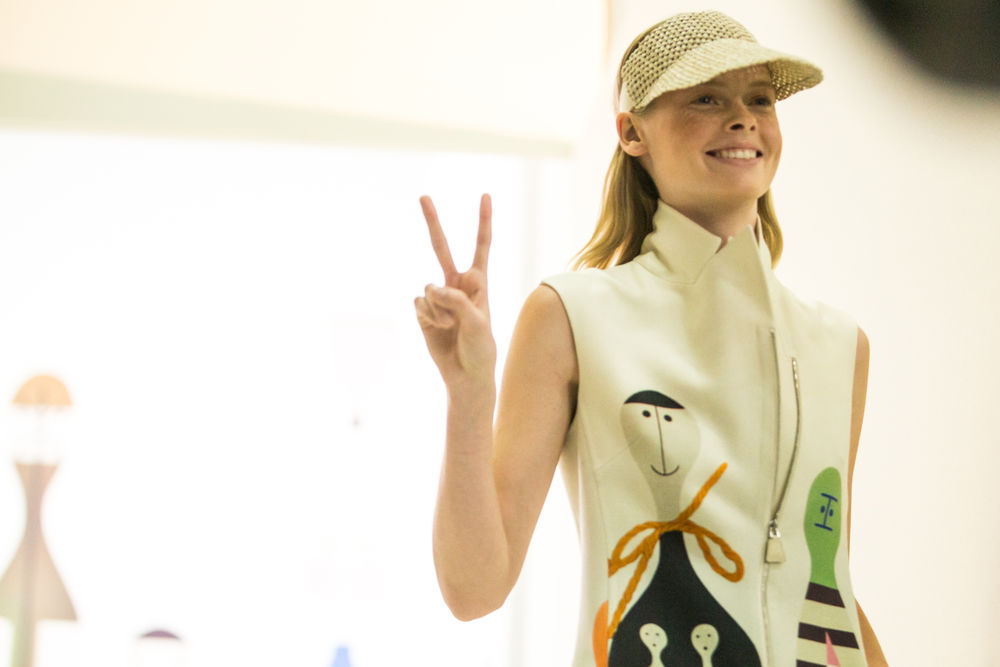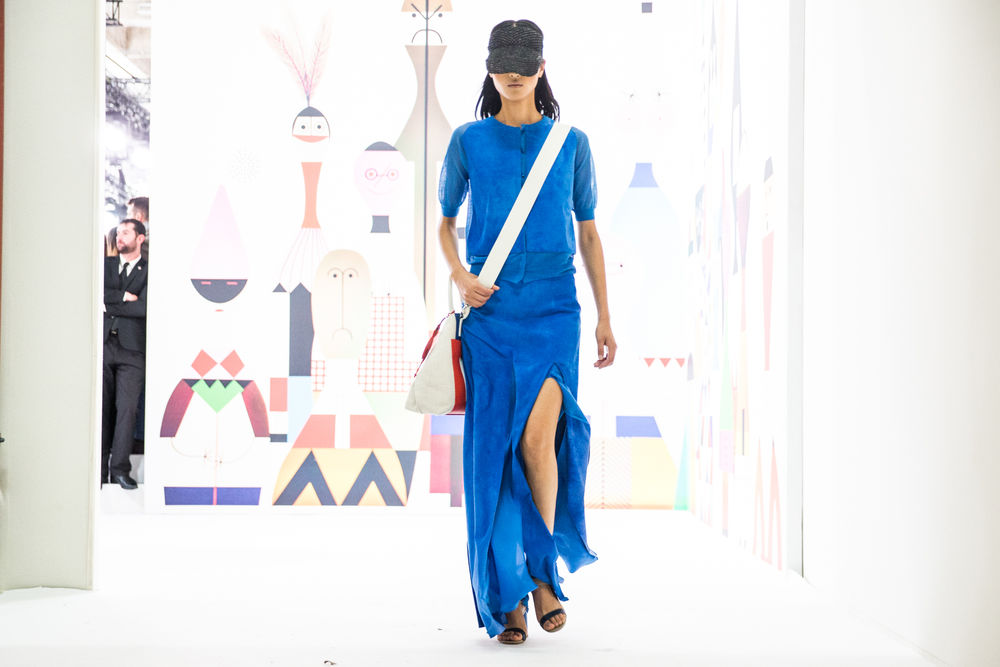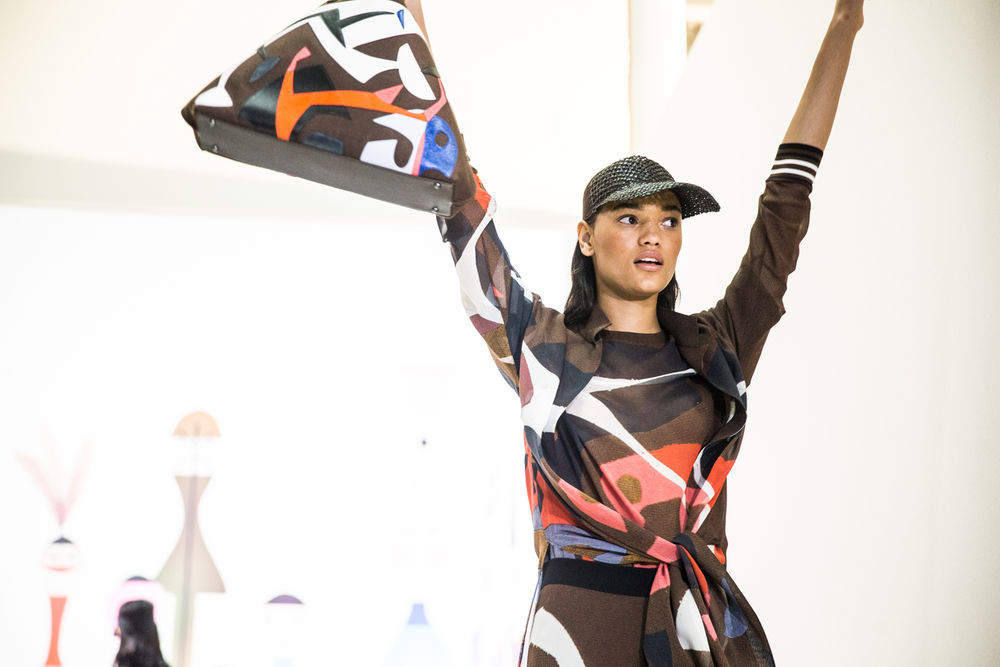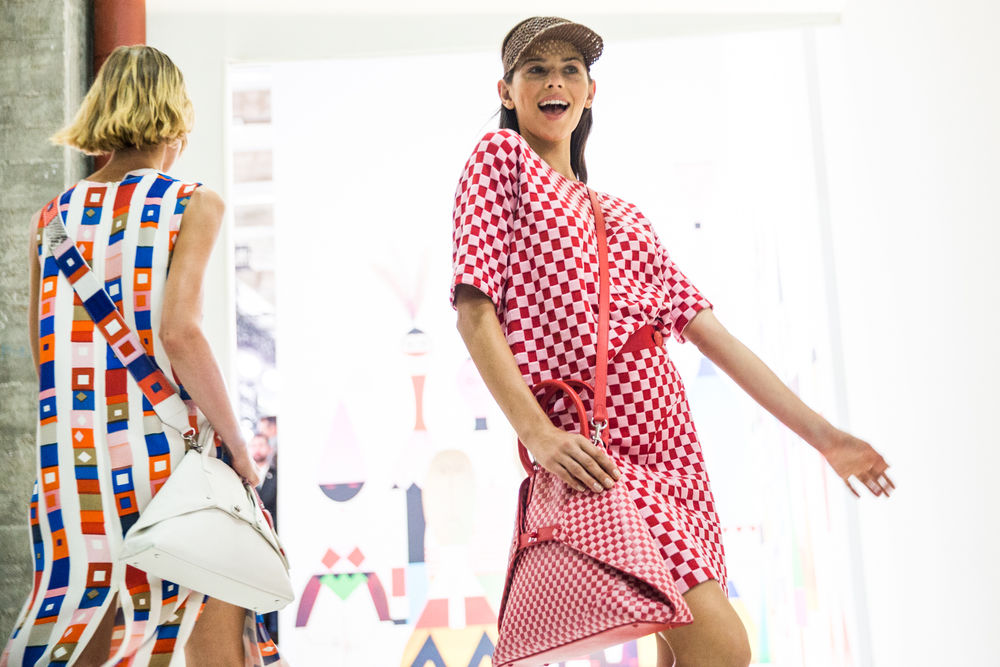 In a recent interview with Vitra, Albert Kriemler the creative director or Akris states that the inspiration from the collection came after viewing the exhibition "Alexander Girard – A Designer's Universe" at the Vitra Design Museum. Kriemler went on to explain that his view on role of fashion corresponds closely with Girard's 'mission of making the everyday life more enjoyable and more beautiful'.
Read the full interview with Vitra here.
**
Photographs courtesy of Akris.
Time for more? Norm Architects Feature | Utility Follows Natalie Holden | How to Declutter your home